Earth Ethics and Water Ethics
The Center for Earth Ethics works at the intersection of faith, environmental justice and climate where the protection of clean water is essential for all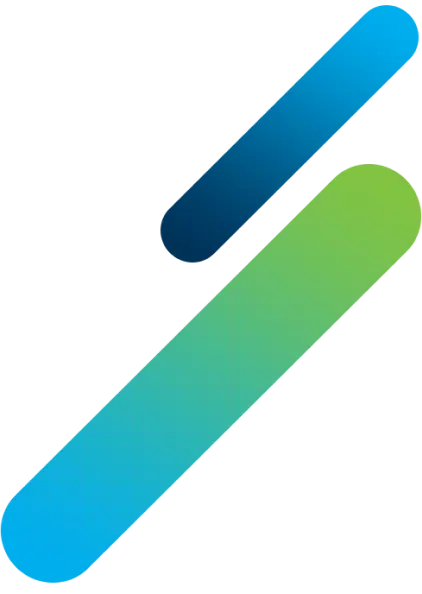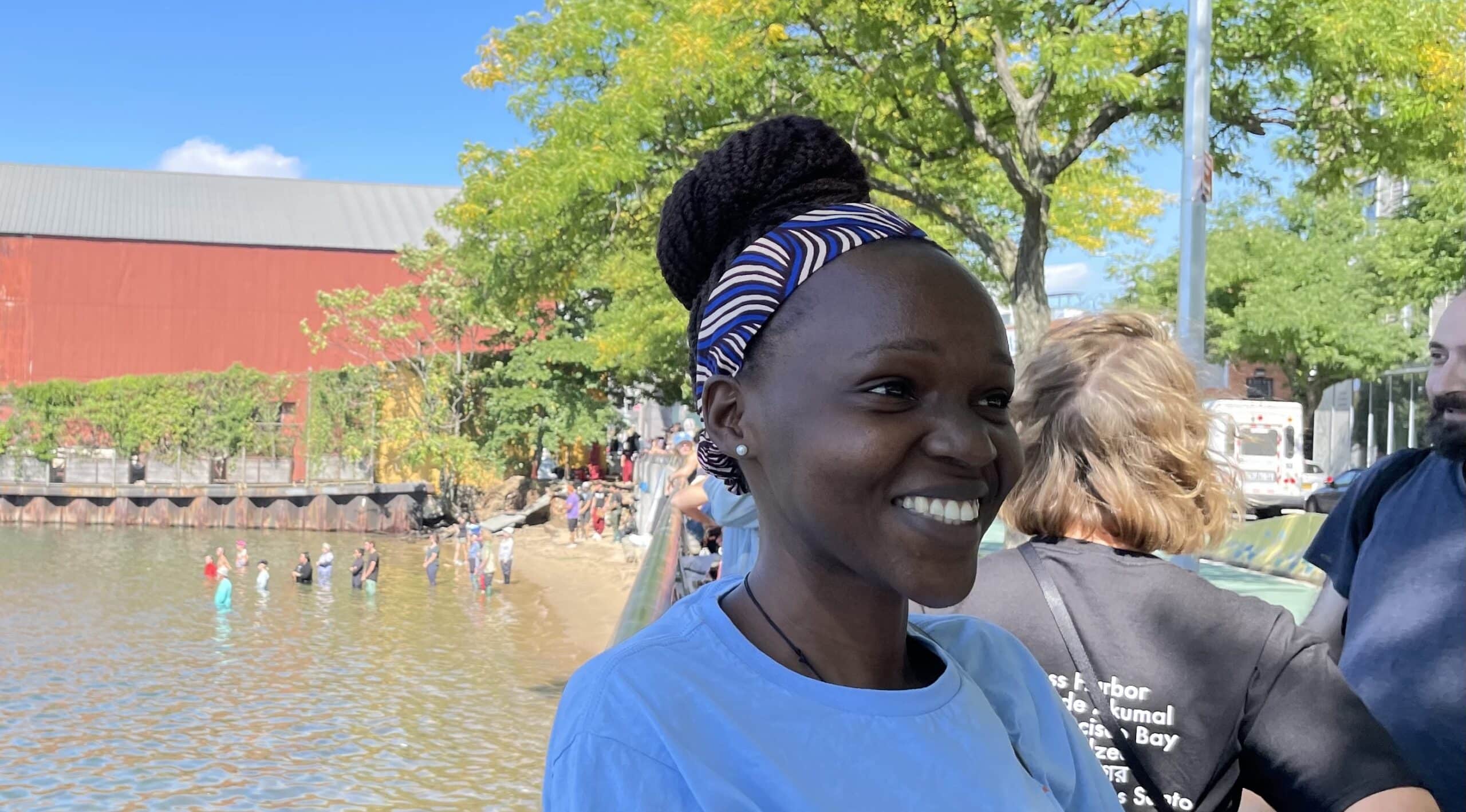 Water runs through it all
The Center for Earth Ethics works to articulate the value of water in our intersecting global crises: from our spiritual relationship with water, to water and sanitation, stopping pipelines, human and planetary health, peacekeeping, protecting biodiversity and transforming food systems.
"With its first convening in 47 years, the United Nations 2023 Water Conference will take place March 22-24, 2023 in New York City to accelerate global momentum toward Sustainable Development Goal 6, Clean Water and Sanitation, through multi-sector partnership commitments to action on water resiliency."
CEE Senior Fellow, Mona Polacca and other Indigenous voices will engage NY Water Week and the UN Conference on the Midterm Comprehensive Review of the Implementation of the Objectives of the International Decade for Action, 'Water for Sustainable Development', 2018–2028" hosted by the Netherlands and Tajikistan.

This fire side chat will be streamed online during NY Water Week.

March 21st gathering to honor water in a sacred way before the opening of the UN 2023 Water Conference.

CEE to host a delegation of Indigenous Peoples convened by Mona Polacca and guests at the UN Church Center on World Water Day
Find information about conference goals, the importance of the convening in the UN ecosystem and a frequently updated programme of events as it evolves.
Intersections with Indigeneity, Faith and Justice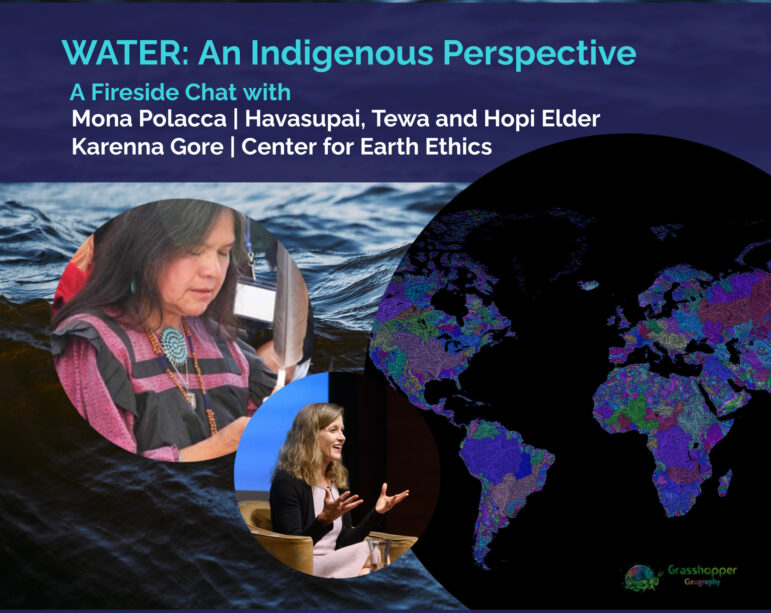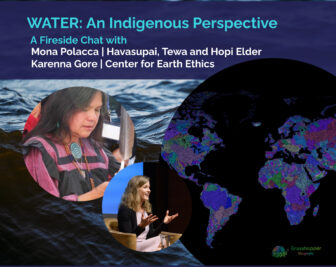 Indigenous Wisdom, Values & Rights
This week, the Guardian reported that global fresh water demand will outstrip supply by 40% by 2030. This week's UN 2023 Water Conference in New York "will mark the first time in more than four decades the UN has met to discuss water, with previous attempts stymied by governments reluctant
Read More »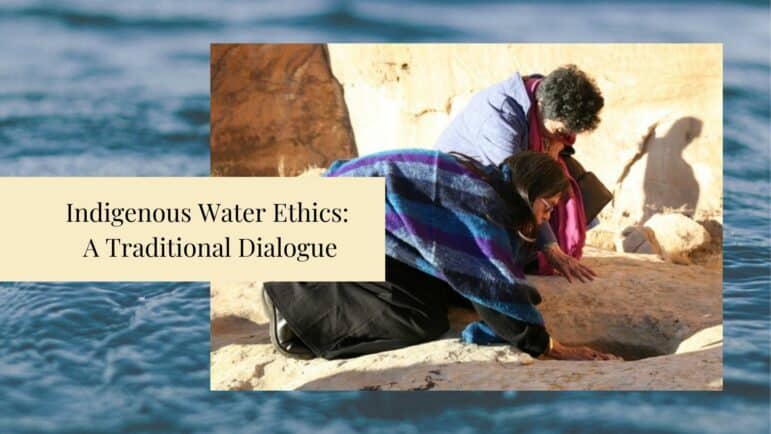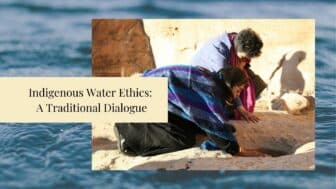 Doctrine of Discovery
Indigenous Water Ethics: A Traditional DialogueThursday, October 7, 20219 a.m. Los Angeles | 12 p.m. New York | 6 p.m. Paris REGISTER TODAY Water is fundamental to all life on Earth. Protecting water is essential for ecosystem restoration, biodiversity, food justice and calming the climate crisis. As we seek to
Read More »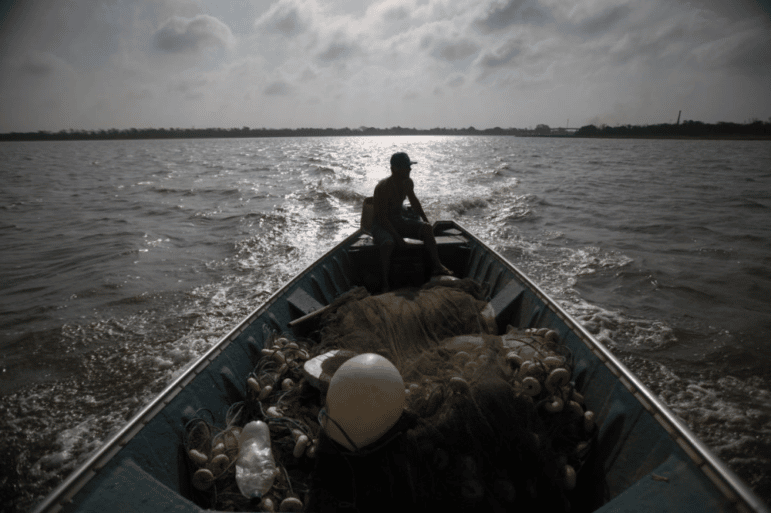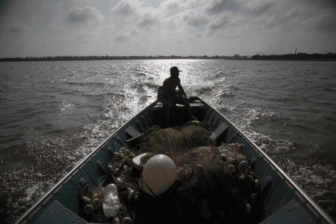 Ecology, Spirituality & Faith
REFLECTIONMarch 29, 2021Seven weeks for water7 Weeks 2021 Share this document Ecumenical Water Network Text: Isaiah 42:1-9 There's a town in the Central Valley of California named Allensworth. It's a few hours from most anywhere and is easily missed in the web of state highways and wandering local roads that are bent
Read More »