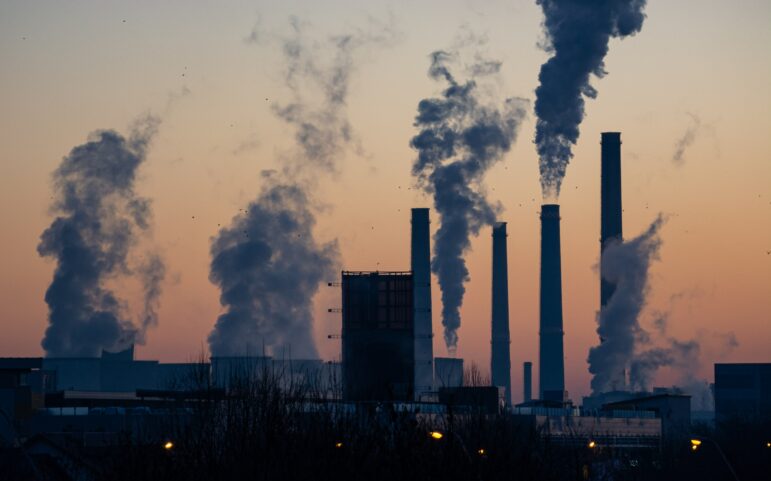 Climate and Health
CEE tracks the many areas of relationship between climate and human health as well as considering what defines planetary health. From exposing connections between air pollution and asthma to innovations in exposomic research, CEE examines both the root causes and pathways to meaningfully address the health impacts of environmental injustice. The health of one is the health of all. We must learn to respect planetary boundaries and value all non-human life including supporting a holistic approach to healthy ecosystems and abundant biodiversity.
Clinical Climate Change 2023: Clinical Care for Workers in the Climate Crisis
June 6 | 8:30 am – 5:00 pm ET
This fifth Clinical Climate Change conference, organized by the Institute for Exposomic Research of the Icahn School of Medicine at Mount Sinai, will explore the intersection of climate change and health. This hybrid conference, which will be held at Mount Sinai and online, is aimed at a broad audience of allied health professionals and researchers seeking to understand the impacts of climate change on human health and improve patient outcomes.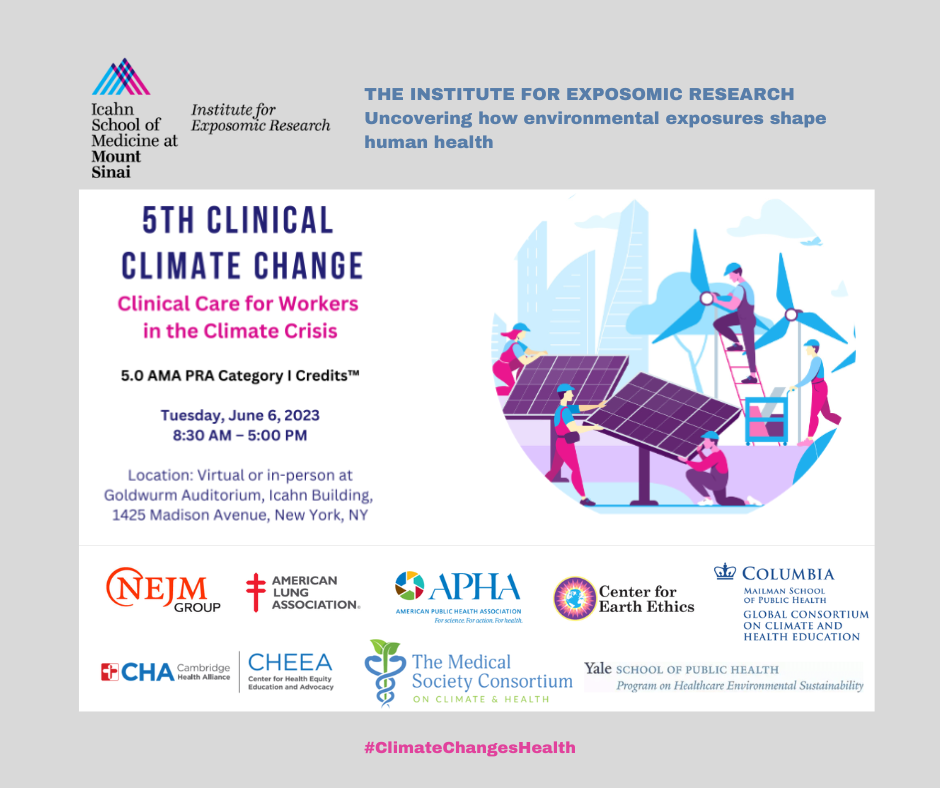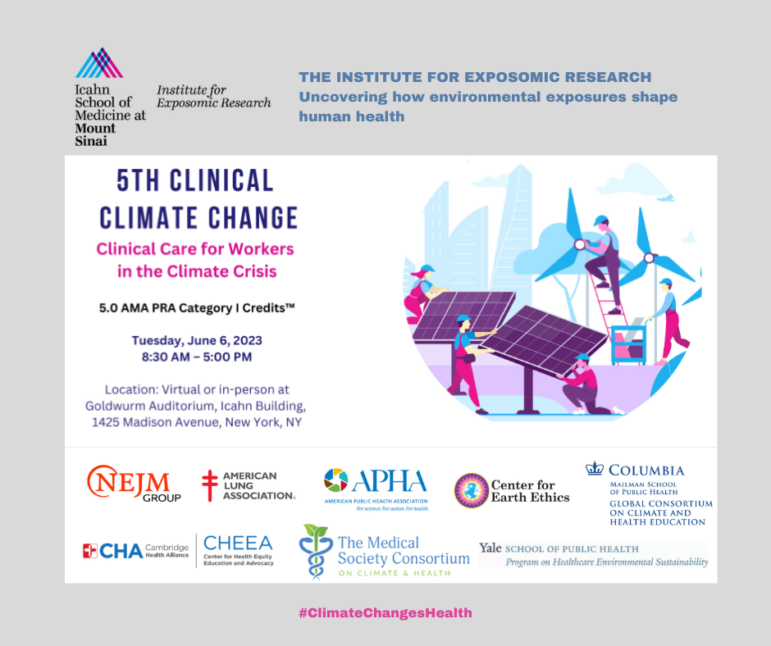 Media - Past Events including the 2020 Clinical Climate Change Keynote with CEE Director, Karenna Gore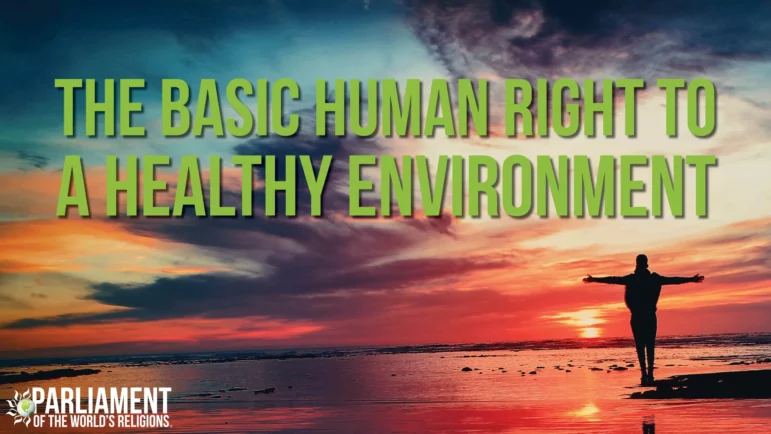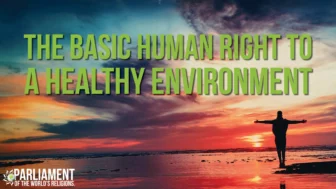 A Program in Observance of World Environment Day A Pre-Parliament Event of the August 2023 Convening of The Parliament of the World's Religions The Right to a Healthy Environment was approved overwhelmingly as a basic human right by the UN General Assembly in July 2023, the first recognition of a new basic human right since The Right to Water and Sanitation in 2010. This was a historic step forward for human rights and protection of
Read More »