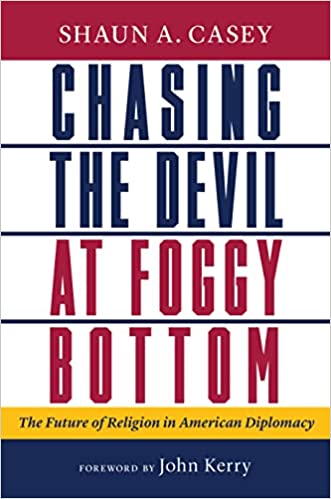 Archives

Events

It seems we can't find what you're looking for. Perhaps searching can help.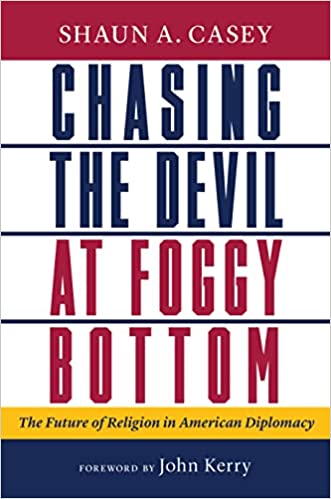 Fordham University — Lincoln Center Campus
113 West 60th St., New York, New York
Fordham University, Lincoln Center Campus, 113 West 60th St., New York, NY 10023 Join the Center for Earth Ethics at Union Theological Seminary and Fordham University for a book launch for "Chasing the Devil at Foggy Bottom: The Future of Religion in American Diplomacy" (Eerdmans, 2023) by Shaun A. Casey, the founding director of the U.S. Department of State's Office of Religion and Global Affairs. Praised as "a compelling argument for the need to take religion seriously in international and domestic diplomacy," makes the case for the necessity of understanding global religion. Karenna Gore will moderate a discussion with author Shaun…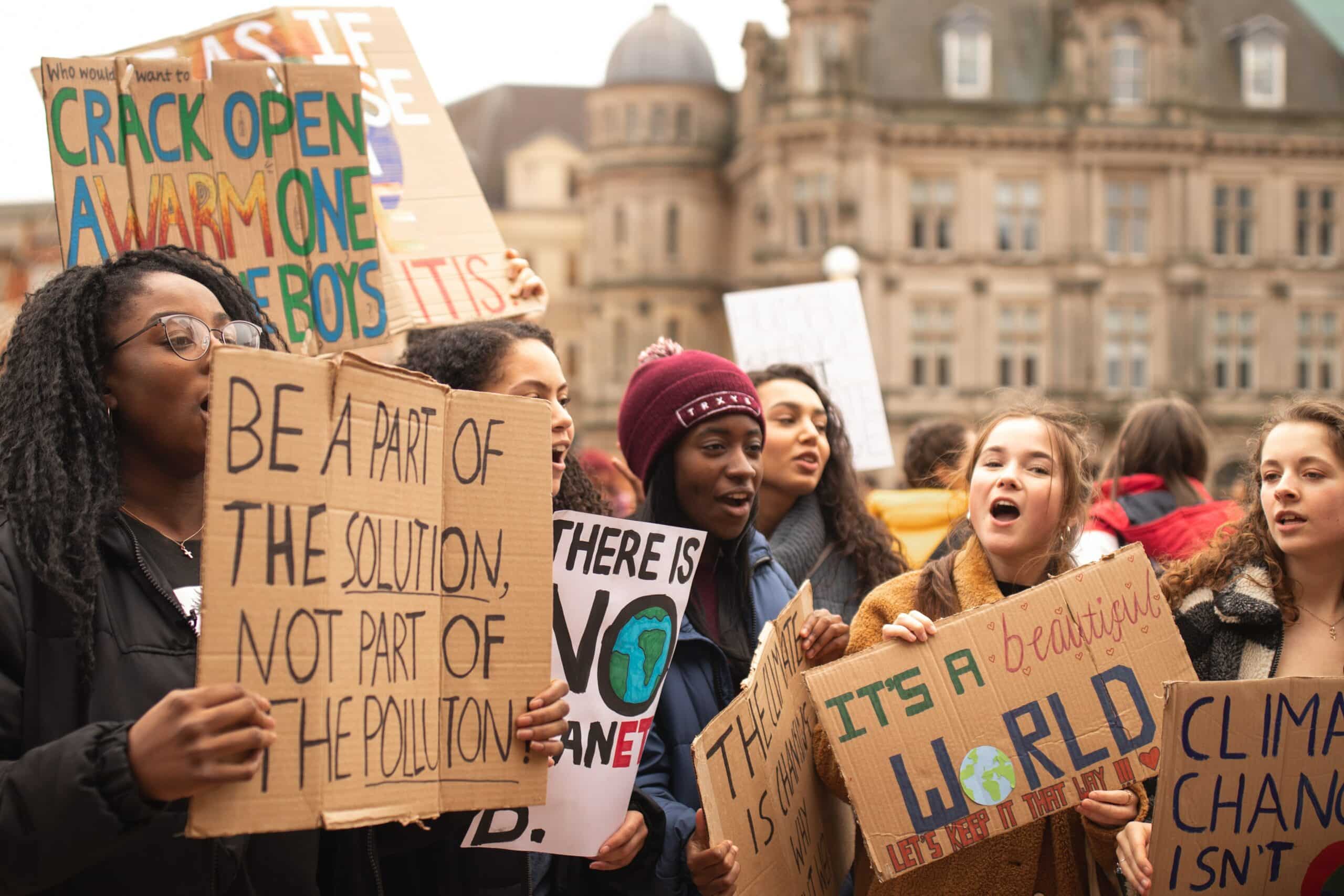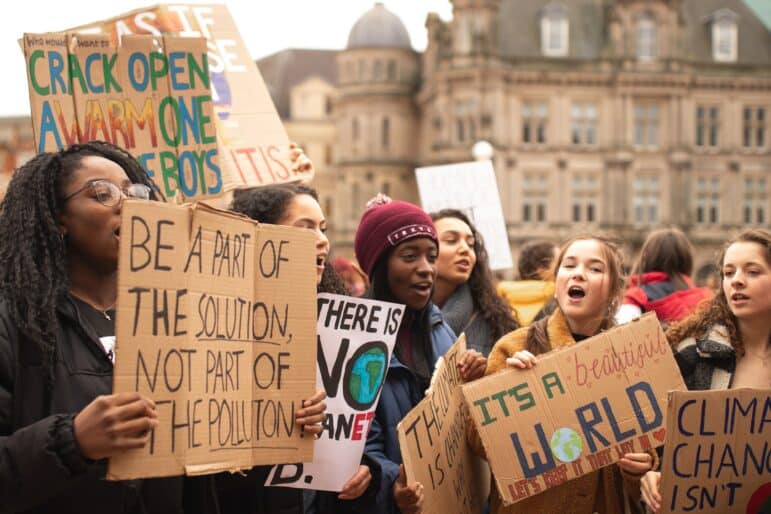 Crossroads and Confluence: An Examination of Gender and Race in the Movements of Ecological and Economic Justice In this online course offered from Union Theological Seminary, Kelly Brown Douglas, Karenna Gore and Liz Theoharis critically explore the biblical and theological traditions that have helped to cause economic and ecological injustice as well as biblical, theological and ethical mandates for addressing it. The two day intensive course highlights the intersecting and interlocking realities of racial, economic and ecological injustice as well as the impact and implications of binary ways of viewing human and non-human creation.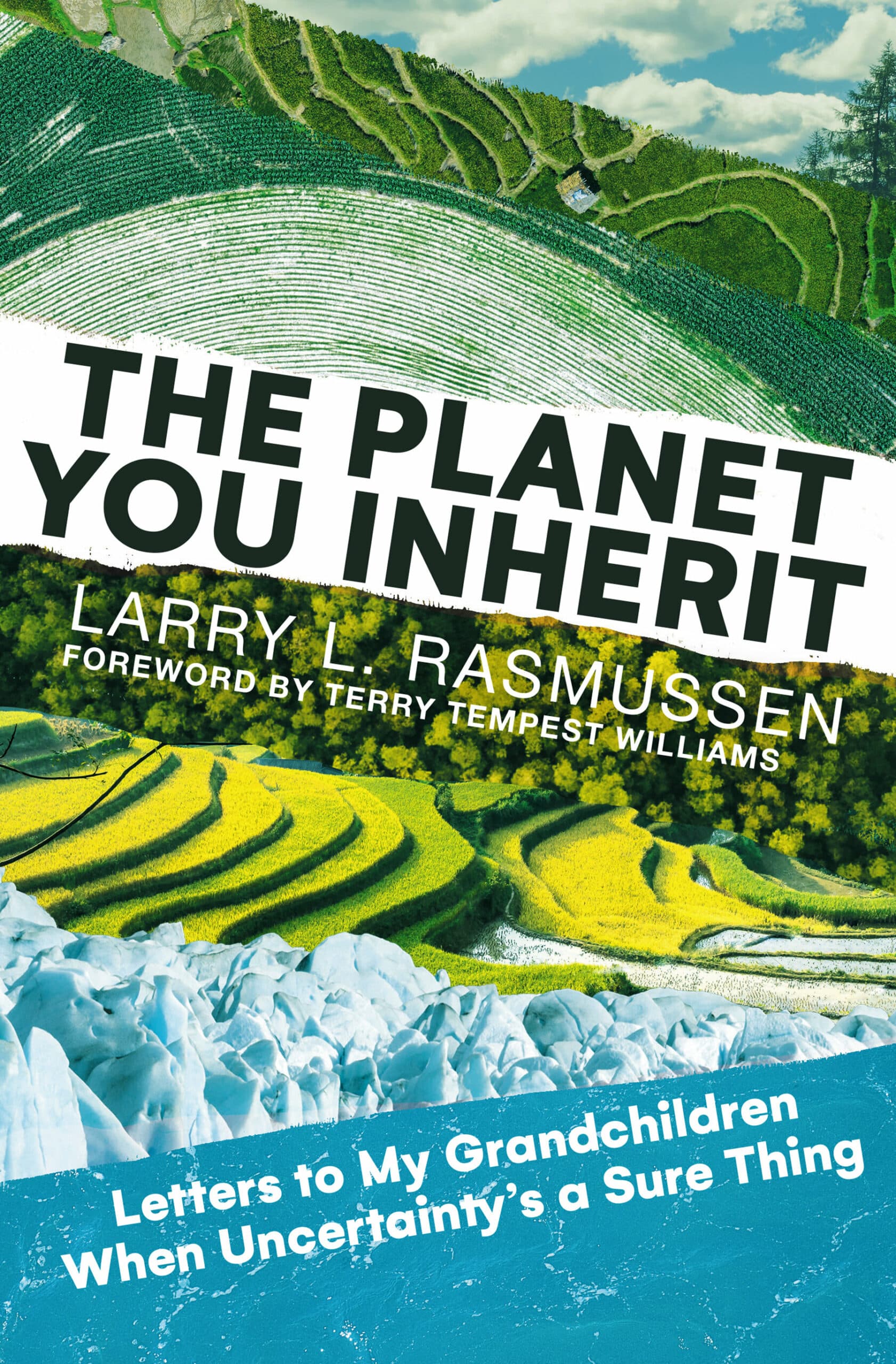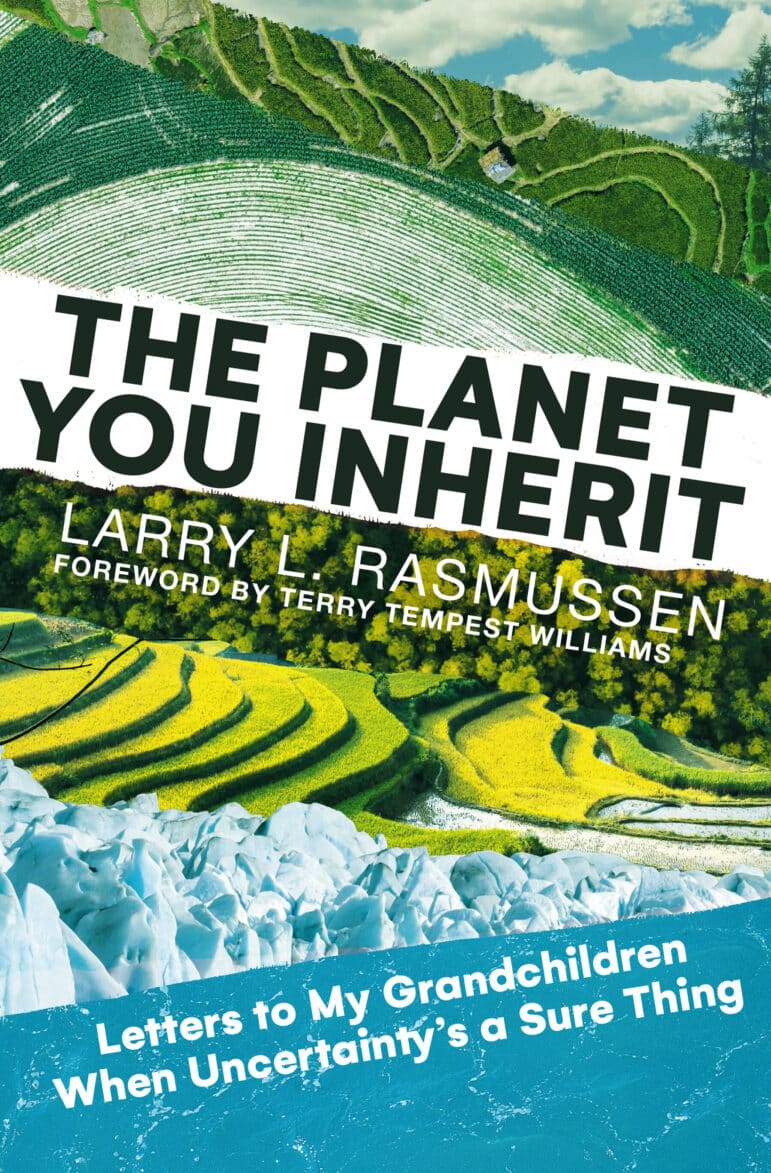 Union Theological Seminary
3041 Broadway, New York, New York
Room AD 30, Union Theological Seminary, 3041 Broadway, New York, NY 10027 Our children's and grandchildren's generation will face a different world, one affected by climate instability, mass uncertainty, and breathtaking extinction. In fact, the next generation will face the reality that human activity is changing the planet from one geological epoch to another. From this vantage point, renowned Christian environmental ethicist Larry Rasmussen writes to his grandchildren in "The Planet You Inherit: Letters to My Grandchildren when Uncertainty's a Sure Thing" (Broadleaf Books, 2022). "There's real wisdom in this book, not just for the next generation but for those…