Research & Teaching Associate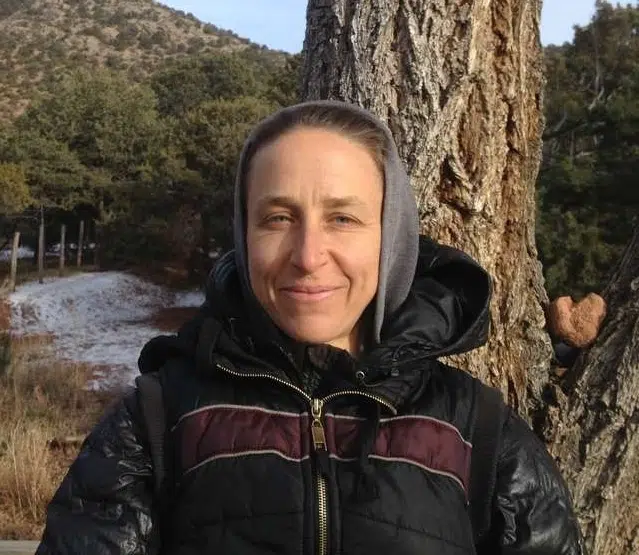 Tory is raised and shaped by the fierceness of her love for ocean, plants, open sky, and family of all contours. She is grateful to have spent more than 20 years farming, working for social justice organizations—particularly around food sovereignty and racial justice—writing, and studying plant medicine.
She currently works with the People's Medicine Project, a holistic health justice organization in Massachusetts, as well as the Center for Earth Ethics as a research and teaching associate. She recently completed a master's of divinity program at Union Theological Seminary with a focus on the intersections of ecology and spirituality.
Tory is a board member of Gardening the Community, a food justice organization in Springfield, Massacusetts. Previously, she was a research and education coordinator for Other Worlds and a community organizer with Arise for Social Justice. Tory is the author, with Beverly Bell, of "Harvesting Justice: Transforming Food, Land, and Agricultural Systems in the Americas" (2013) and has contributed to the news and analysis websites Toward Freedom, Common Dreams and Truthout, among others.