Central Conference of American Rabbis – CCAR Convention 2020 – Happening Online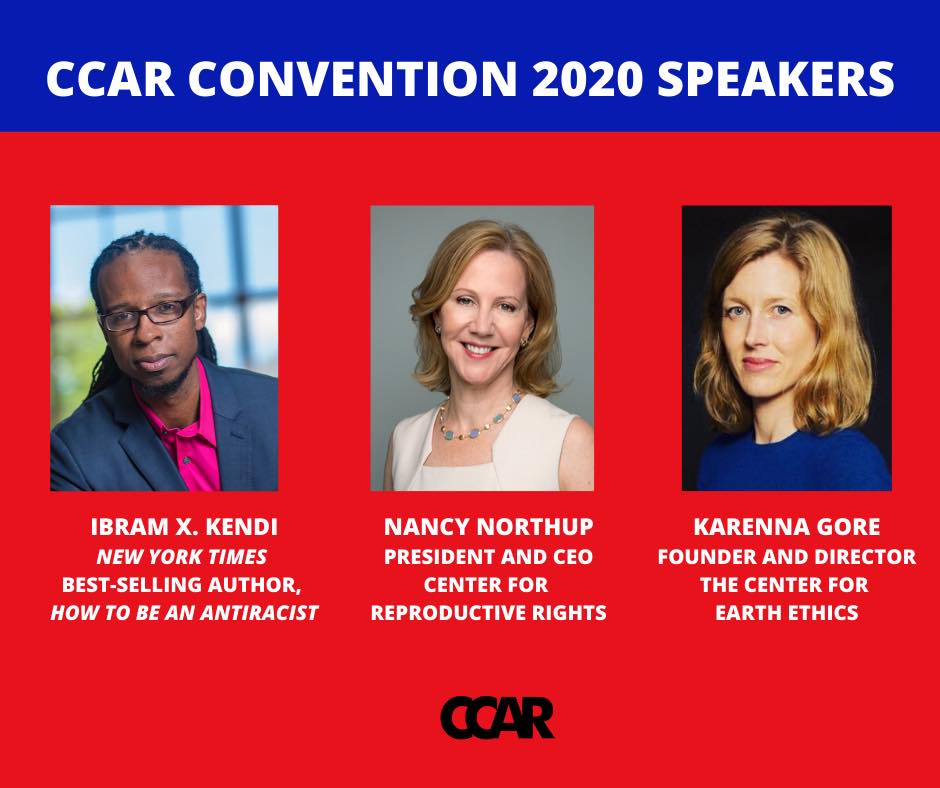 Update: CEE's Karenna Gore gave the March 23rd keynote, 'Climate Change, Faith, and Moral Leadership,' live on Zoom!
Members and presenters can log in here for this an other talks: https://ccar.co/connectlogin  #CCAR2020
***
The CCAR is honored to add three esteemed speakers to our roster of programs for CCAR Convention 2020 in Baltimore, March 22-25:
Ibram X. Kendi, the New York Times best-selling author of How to be An Antiracist, will discuss race, antiracism, and justice
Nancy Northup, President and CEO of the Center for Reproductive Rights will discuss reproductive rights as human rights
Karenna Gore, founder and director of the Center for Earth Ethics, will discuss the critical topic of climate justice through the lens of faith. Karenna will speak on the morning of March 25th.
Register today at http://ccar.co/baltimore