A Climate Justice Training for New York City Faith Communities
The 2023 training has ended. Thank you to all our speakers, participants and guests!
Strengthening Our Resolve
On Friday, June 9, 2023, the Center for Earth Ethics will host a one-day training at Union Theological Seminary to support faith leaders engaging with their communities in the context of the climate crisis. The training will provide opportunities for people to share and learn about practical plans and resources, build networks of care and support, hone insights, generate ideas, and organize our communities for action.
Many communities are simultaneously preparing for impacts and organizing to prevent them from getting worse. In New York City, stronger storms, flooding and heat waves are accompanied by chronic threats to human health and the arrival of people who are displaced by climate-related factors in their home regions. The way in which we respond must be informed by our deepest shared values.    
The central moral issue is that those who are hurt the most by the climate crisis have done the least to cause it and have the least material resources to respond. The psychological and emotional dimensions of climate anxiety, grief and trauma are also on the rise across a wide spectrum of people. Religious communities have long been invaluable leaders in the areas of disaster relief, refugee resettlement and spiritual care. Many are already stepping up as leaders facing the climate crisis. Others have expressed a desire for guidance and support.
The training will address three key areas: practical action, pastoral care and spiritual support, and ethical communication.
Join us as we strengthen our resolve, not only to endure this unprecedented crisis but also to change the systems that are causing it.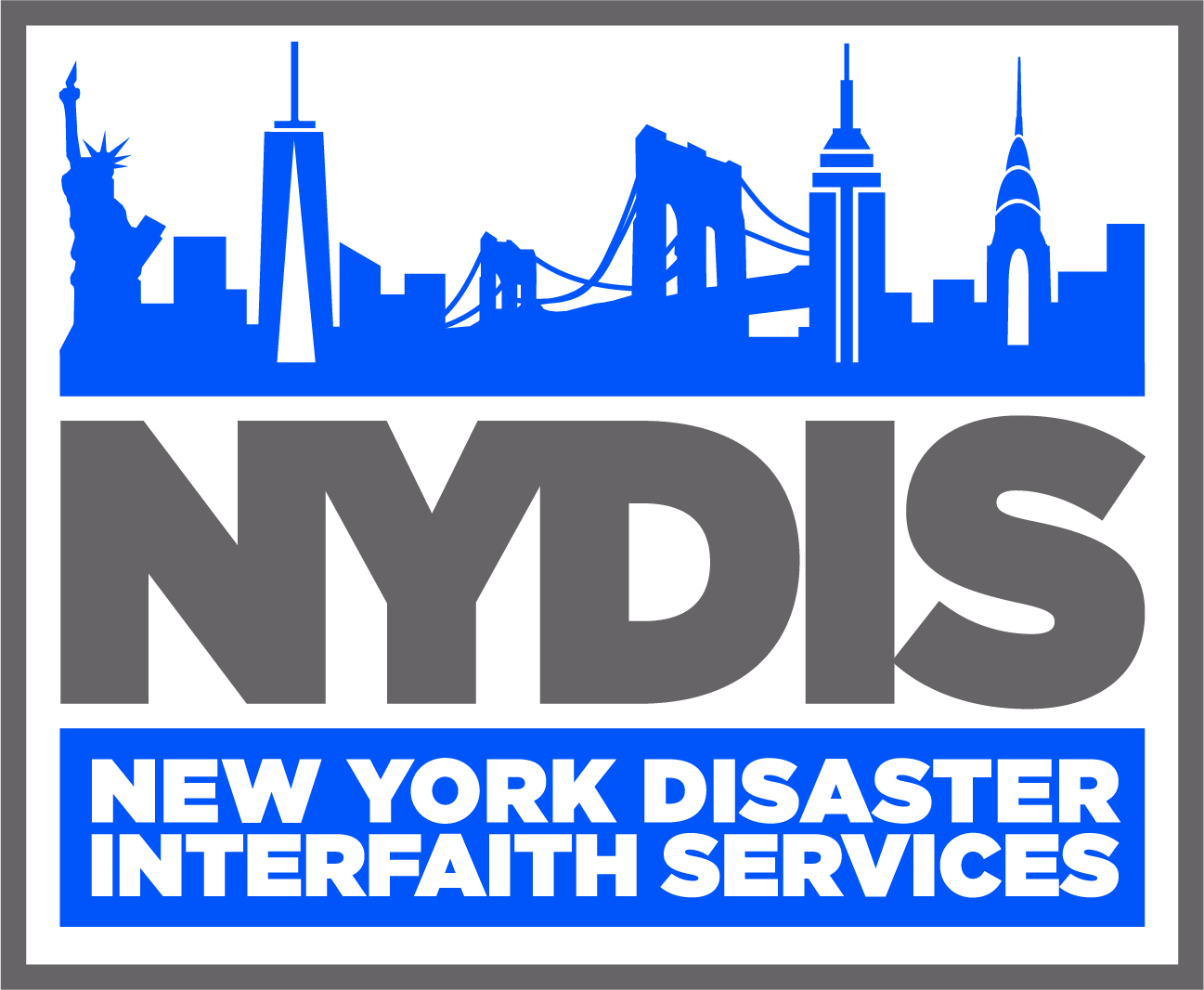 We gratefully acknowledge the support and collaboration of New York Disaster Interfaith Services.
The training will address three key areas.
Applicants should have a strong connection to a community based in or near New York City that is grounded in a faith, religious, spiritual and/or ethical tradition, and preferably hold a leadership role in their community. Attendance will be limited in order to create an intimate environment that allows for more candid and meaningful discussion.
Applications are now being accepted for Resilience and Resolve. The deadline to apply has been extended to Monday, May 15, 2023. Application decisions will be communicated on a rolling basis.
Attendance is free. CEE will cover all costs of the training, including lunch and a closing reception. Attendees must pay for their own travel to and from Union Theological Seminary.
COVID-19 Precautions & Requirements
The health and safety of all participants is our primary concern. We expect that it will be safe for participants to attend the training in person, and that sessions will take place at the Union Theological Seminary as planned.
In an effort to reduce the risk of COVID-19 spread and limit carbon emissions associated with distant travel, priority will be given to applicants who reside in the New York City area.  All attendees will be asked to abide by any COVID-19 mitigation protocols and policies invoked by hosting organizations, the event venue, or required by local, state, or federal officials. These policies may include COVID-19 vaccination or vaccination and booster requirements, proof of a negative COVID-19 test, and/or mask wearing requirements while in attendance at the event. Registrants may be asked to complete a waiver as part of their attendance. Participants will be made aware of requirements approximately one month from the event date.
If the public health situation changes and an in-person meeting is not possible, we will inform all participants of alternative plans.