Director of Communications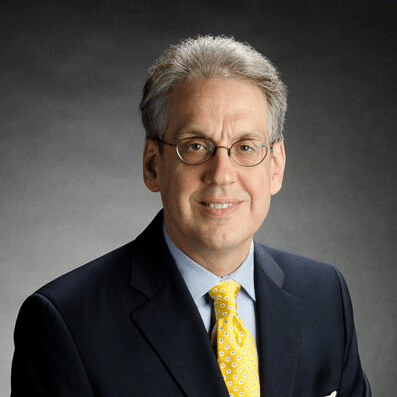 As director of communications, Tim Cross is responsible for the Center's public outreach, media relations, social media, and other communications initiatives.
From 2016 to 2020, Tim was executive director of the National Institute of Social Sciences in New York. Previously, he held a series of communications, program development, community engagement, and advancement roles at Columbia University's Fu Foundation School of Engineering and Applied Science and at Columbia College as well as working as an independent consultant.
A graduate of Swarthmore College, Tim earned his doctorate in history from Columbia. He also studied at the Université de Liège (Belgium) and was a Fulbright Scholar in Belgium. He has taught at Columbia, Barnard College, New York University and the New School, and is the author of "An Oasis of Order: The Core Curriculum at Columbia College" (1995).
Tim and his wife, Janet, split their time between Brooklyn and New York's Hudson Valley with their rescue cat and rescue dog.