Worldwide Climate and Justice Teach-In Information Session
Jan 13 at 3:00 pm

to

4:00 pm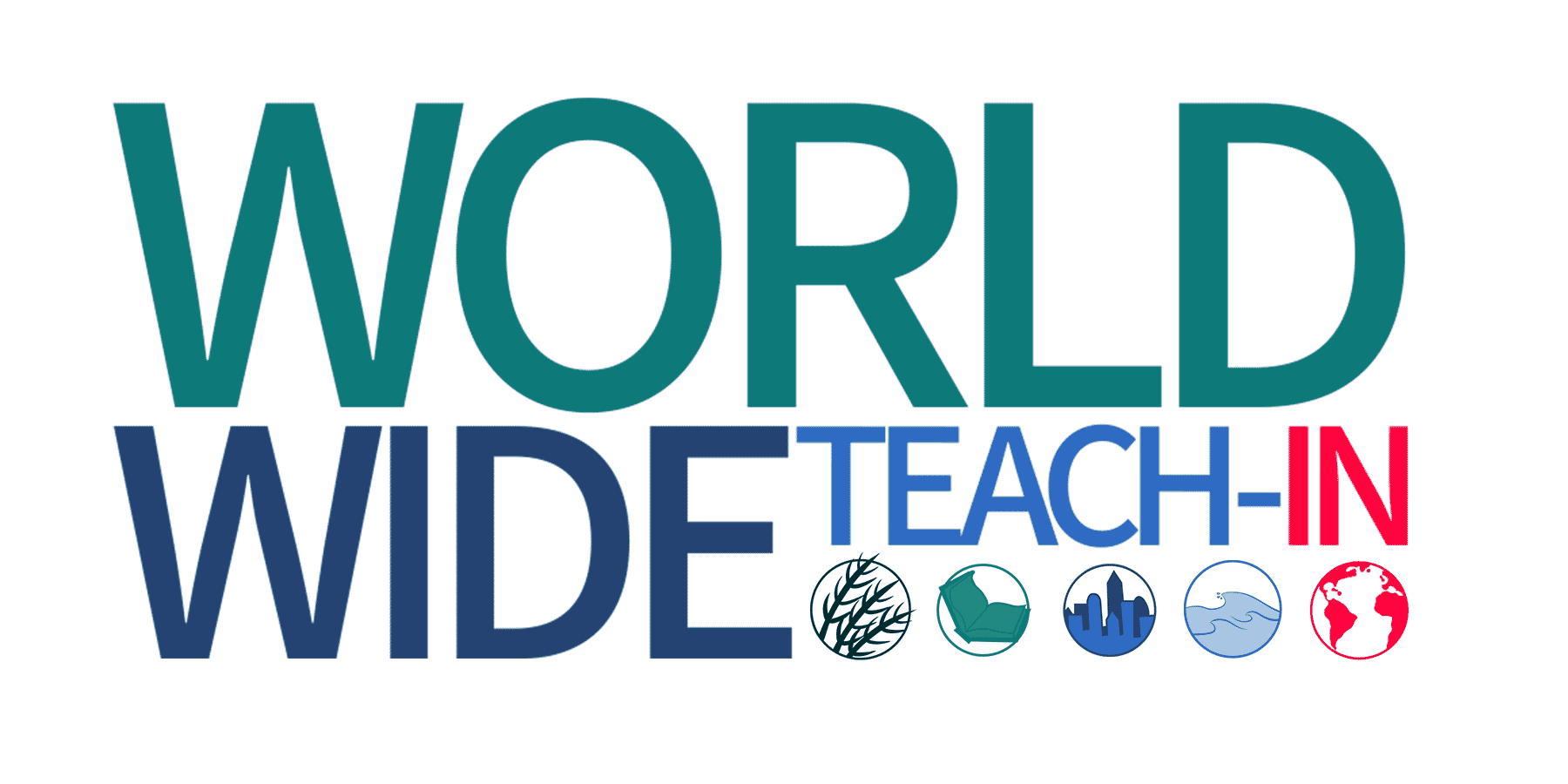 As the Worldwide Teach-in on Climate and Justice continues to mobilize half a million educators, students and community members to participate in its historic global event on Wednesday, March 30, 2022, faith communities have a vital role to play in addressing climate change and creating just climate solutions.
To help describe the roles that faith communities and people of faith can take in the Worldwide Teach-In, Bard and CEE are holding information sessions on Thursday, January 13, 2020, at 10 a.m. and 3 p.m. (New York time). Interested individuals can register here to learn ways to engage people from their faith community in serious dialogue about climate solutions and justice in the transition.
CEE Executive Director Karenna Gore will be a guest speaker at these sessions.