Urgent Federal Climate Bills & Strategy
Jul 1 at 12:00 pm

to

1:30 pm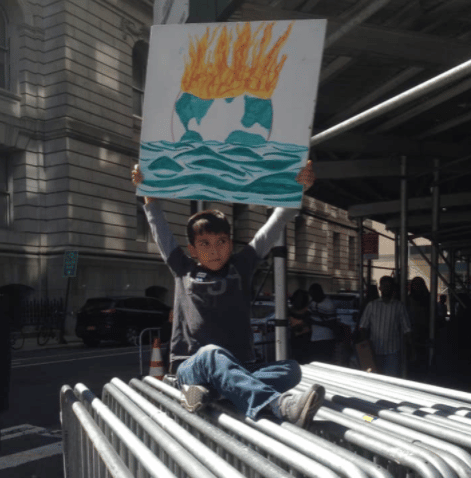 Nationwide policy change is the best and only real hope for systemic action at the scale and timeline required to avert disaster.
Come learn about 9 specific bills in Congress that will shape the future of our planet – if we can pass them.
CO-HOSTS:
★ Climate Crisis Policy
★ Columbia University Sabin Center for Climate Change Law
★ Columbia University Laurie M. Tisch Center for Food, Education & Policy, Program in Nutrition
★ Center for Earth Ethics
★ Family Farm Action
★ Others TBA
PRESENTERS:
1. Lead Congressional Sponsors and Legislative Directors.
2. Lead Organizations backing Climate Bills (below).
3. The Climate Crisis Policy Digest.
4. Columbia University Sabin Center for Climate Change Law.
FEDERAL CLIMATE BILLS
1. Agriculture Resilience Act
2. The Climate Stewardship Act
3. The Food & Agribusiness Merger Moratorium Act
4. American Innovation & Manufacturing Act
5. The Break Free from Plastics Pollution Act
6. The Climate Leadership and Environmental Action for Our Nation's Future Act
7. The American Energy Innovation Act
8. The Ban Fracking Act
9. The Carbon Action Rebate Act
BILL SUMMARIES:
https://bit.ly/USClimateBills
PLEASE NOTE: Participation or co-hosting is not an endorsement of any specific legislation. This is a discussion.