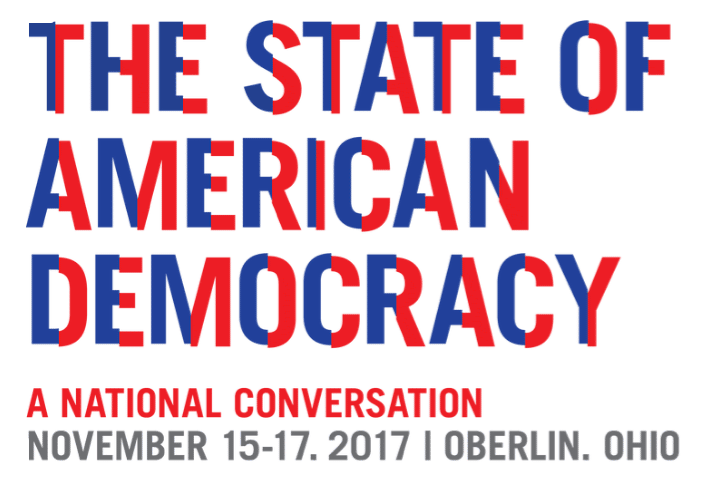 This November, writers, scholars, and concerned citizens will gather in Oberlin, Ohio for a non-partisan, thoughtful, and rigorous series of discussions.  Join us as we examine the origins of our present situation and consider how to rebuild the resilience, fairness, capacity, and durability of our democratic institutions.  Read More…
The conference is being held at The Hotel at Oberlin, not only overlooking historical Tappan Square, but also built to incorporate renewable energy systems and other innovative technologies, making it one of the most environmentally sustainable hotel projects in the country.
The Center for Earth Ethics is proud to partner with Oberlin College and many incredible organizations in The State of American Democracy: A National Conversation.  Speakers include Rev. William J. Barber II, Ari Berman, Oberlin President Carmen Twillie Ambar and CEE Advisor Terry Tempest Williams.