Social Good Summit 2019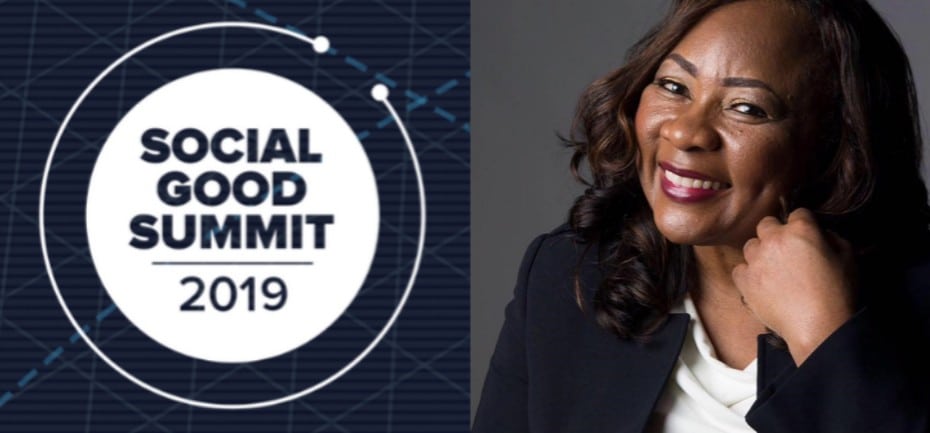 For its landmark 10th year, SGS 2019 will focus on an issue that has implications for every aspect of our lives: climate change. Many of us have already experienced serious implications from climate change, and the global poor are already facing outsized impacts. From rising waters to food scarcity, we will all increasingly feel more of climate change's effects as the world warms
A global challenge deserves a global solution, and our diverse schedule of speakers and panelists promises a variety of thought-provoking, energizing conversations. Social Good Summit 2019 will provide a roadmap for what we can do together to save the planet.
CEE's Catherine Coleman Flowers joins a strong line-up of speakers including
, Founding Partner, Global Optimism, and Former Executive Secretary, United Nations Climate Convention
For members of the press, applications are now open to join the , an area of the Summit designated for global journalists and reporters, to report on the conversations happening on site.
For updates, including additional speaker announcements and ticketing information, follow  on Twitter or check back to the Mashable website for a full agenda soon!