Prophets and Power: Compelling Congress to Act
November 18, 2020 at 1:00 pm

to

2:00 pm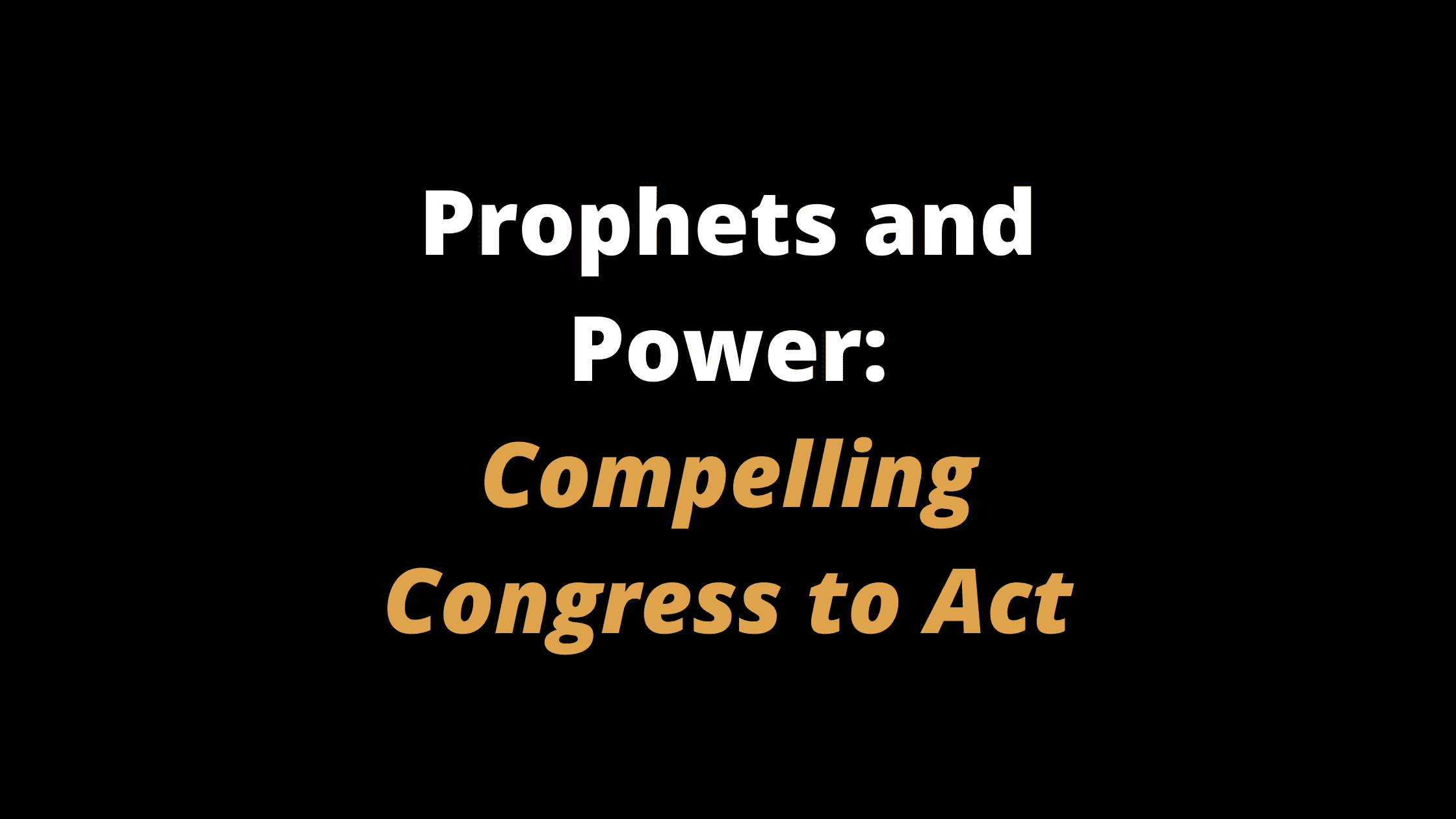 The need for action does not stop with Election Day. Whether our nation rises to the occasion in the face of the climate crisis and environmental injustice depends significantly on how much organized pressure is brought to bear on members of congress. In congressional districts across the country, faith-rooted advocates have enormous potential to be the moral and spiritual force needed in this moment. In this webinar, we will hear from panelists on how faith advocates can successfully advocate for climate legislation in Congress.
The featured panelists will be:
-Todd Fernandez, Executive Director of Climate Crisis Policy
-Shantha Ready Alonso, Executive Director of Creation Justice Ministries
-Rabbi Daniel Swartz, Executive Director of the Coalition on the Environment and Jewish Life
This webinar is co-hosted by the Rev. Dr. Brooks Berndt of the United Church of Christ Environmental Justice Ministry and the Rev. Michael Malcom of Alabama Interfaith Power & Light and the People's Justice Council.