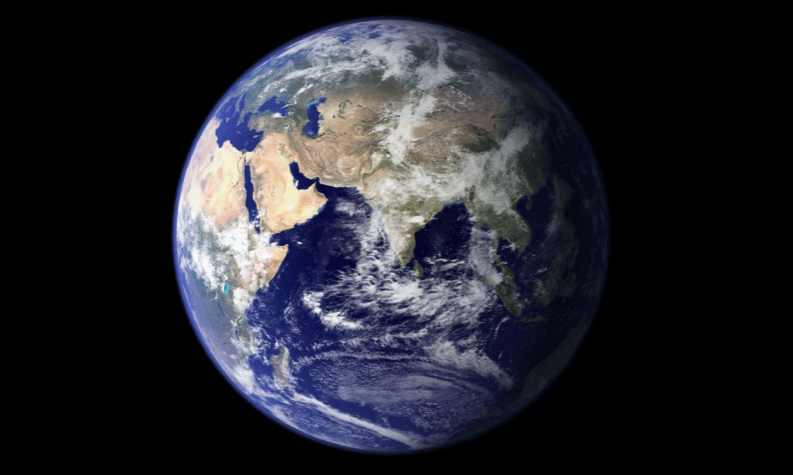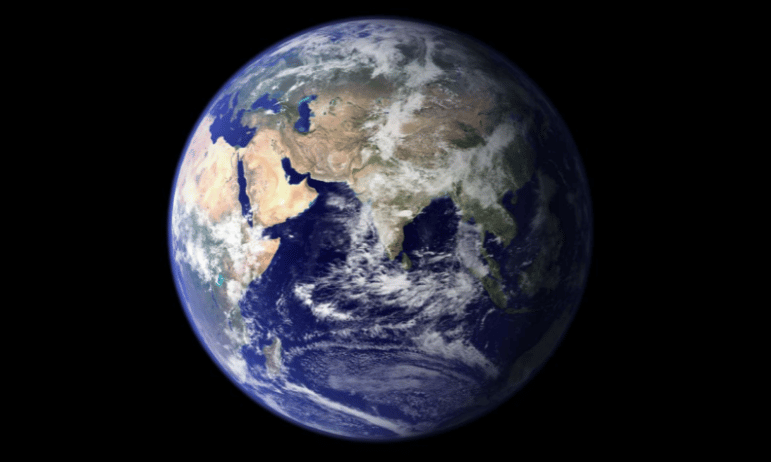 Pathways to Planetary Health Symposium: Ethics in the Age of the Anthropocene
Members of the CEE team will share from the Earth Ethics lens at the Garrison Institute's 2nd Pathways to Planetary Health Symposium, March 4-6, 2020.
March 4-6, the Garrison Institute is pleased to hold the second convening of the Pathways to Planetary Health Symposium. Building on discussions from the 2018 Symposium, we will explore necessary steps in creating a foundational shift toward an altruistic society.
We are living in the Age of the Anthropocene, named by geophysicists to denote the vast alterations taking place in our oceans, terrain and atmosphere as a result of human activity. These negative consequences of the Anthropocene are closely tied to our world's predominant economic paradigm of an extractive approach: prioritizing mass production over the health of the system. In our interconnected world, however, every outcome of our actions must be recognized –not just the ones that economic markets prioritize and measure.
The Garrison Institute's focus of the Pathways to Planetary Health project outlines a regenerative paradigm that nurtures the health of the whole, drawing its principles from the magnificence of ecological systems, processes and patterns. The 2020 gathering will focus on the ethics that must underlie and serve as the cornerstone for pathways towards a regenerative future.
This Symposium will bring together scientists, economists, ethicists, communicators, and leaders from across fields to explore the ethical worldview arising from an altruistic society. It is our goal that these discussions will lead to tangible outputs as we communicate through various media platforms, engage community institutions and guide the field of impact investment, shifting our societal values towards an attitude of altruism toward people, organisms and the earth as a whole.
The Pathways to Planetary Health Symposium will take place from Wednesday, March 4th to Friday, March 6th, and is by invitation only.
If you have any questions, please email us at [email protected].
The Garrison Institute is a non-sectarian, not-for-profit organization founded in 2003 to explore the intersection of contemplation and engaged action in the world. Our mission is to apply the transformative power of contemplation to today's pressing social and environmental concerns, helping build a more compassionate, resilient future.