Medicinal Plant Walks w/ Poppy Jones
October 13, 2017 at 9:00 am

to

12:30 pm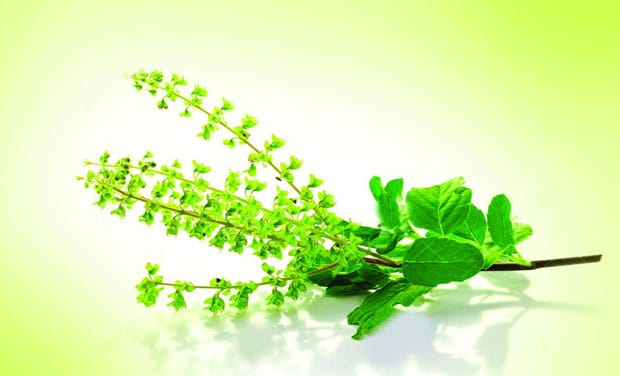 In this time of ecological and social distress, time in nature is critical to our understanding of how to restore harmony between human beings and our natural environment.  Medicinal plant walks and guided workshops given by the Center for Earth Ethics staff, aim to support human beings in discovering and reviving our spiritual connection to the Earth. Please inquire if you would like to request a workshop or medicinal plant walk for your community or congregation.
***
Past Offerings:
Join us for a walk in Inwood park to connect with and learn from some of our plant relations. Poppy Jones of the Center for Earth Ethics will lead us in meeting and respectfully harvesting plants for creating medicine to honor and nourish our bodies and the earth.
Friday 10/13 – 9:00 am-12:30pm Saturday 10/14 – 9:00 am -12:30 pm
Leaving Union – Hastings lobby – 9:00 am to travel together by subway to Inwood Park.
Free and open to all – Union students, community members, friends and family. Please rsvp to Tory at [email protected]