Karenna Gore in Dialogue at St. Barts with Peter DeMenocal
May 22, 2019 at 7:00 pm

to

8:30 pm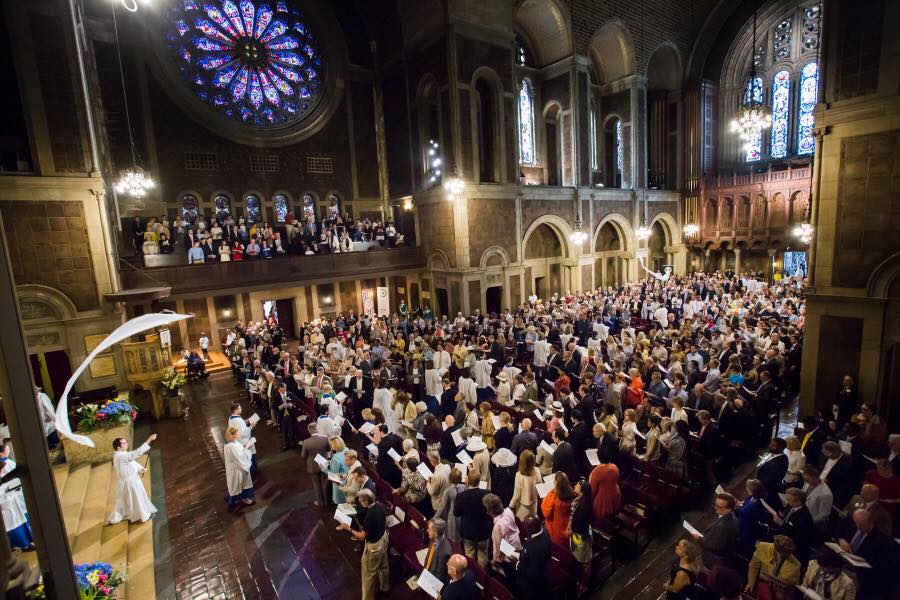 St. Bart's – NYC church focuses on Earth stewardship this spring!
CEE's Director, Karenna Gore to join Peter de Menocal on May 22nd!
Join us for an evening with Karenna Gore, Director of Union Theological Seminary's Center for Earth Ethics. A leading activist at the intersection of religion and the environment, she will reflect on faith, science, and love for the earth in conversation with Peter DeMenocal, Dean of Science, Faculty of Arts and Sciences, Columbia University and founding Director of the Center for Climate and Life .
Wednesday, May 22, at 7 pm.
A reception follows.
With art installations, and more!