Justice First Tour
August 15, 2018 at 7:00 pm

to

9:00 pm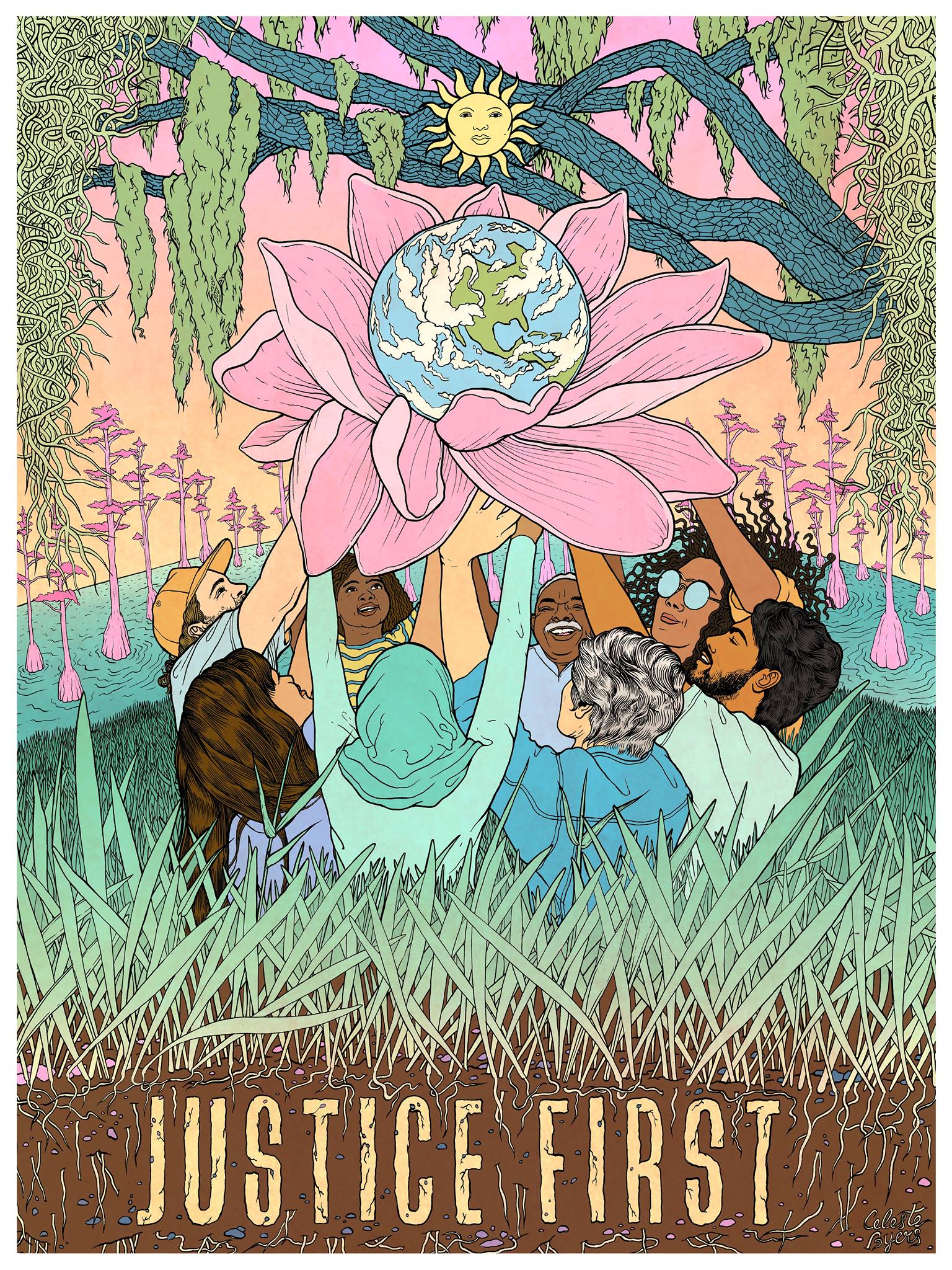 On August 15th, the Justice First Tour will come to Birmingham!
Join New Alpha Community Development Corporation, Kingdom Living Temple, Dogwood Alliance, Sierra Club, #Readyfor100, and local co-hosts for an evening of local speakers, solution-centered dialogue, and celebration through art and music.
Southern communities are on the frontlines of the climate crisis in the US, bearing the greatest impacts of an economic system of exploitation that continues to concentrate power and wealth into the hands of a few, while many people suffer. Across the South, many of us have risen to address this challenge. Unfortunately, our very best intentions have often left our movement segmented when it comes to speaking with one unified voice. Now, more than ever, we need to come together and unite in one voice for climate justice and stand together to advance long-term solutions that put justice first and lift frontline communities up.
The Justice 1st Tour calls for a strong network of grassroots and frontline organizations working together to advance climate justice and forest protection, with a focus on 100% clean energy for 100% of the people — no more false solutions. To solve the climate crisis, we need to put Justice 1st.
***