'Faith and Food: Reflections for WHO Health Week'
June 10, 2021
@
11:00 am
–
12:00 pm
UTC+0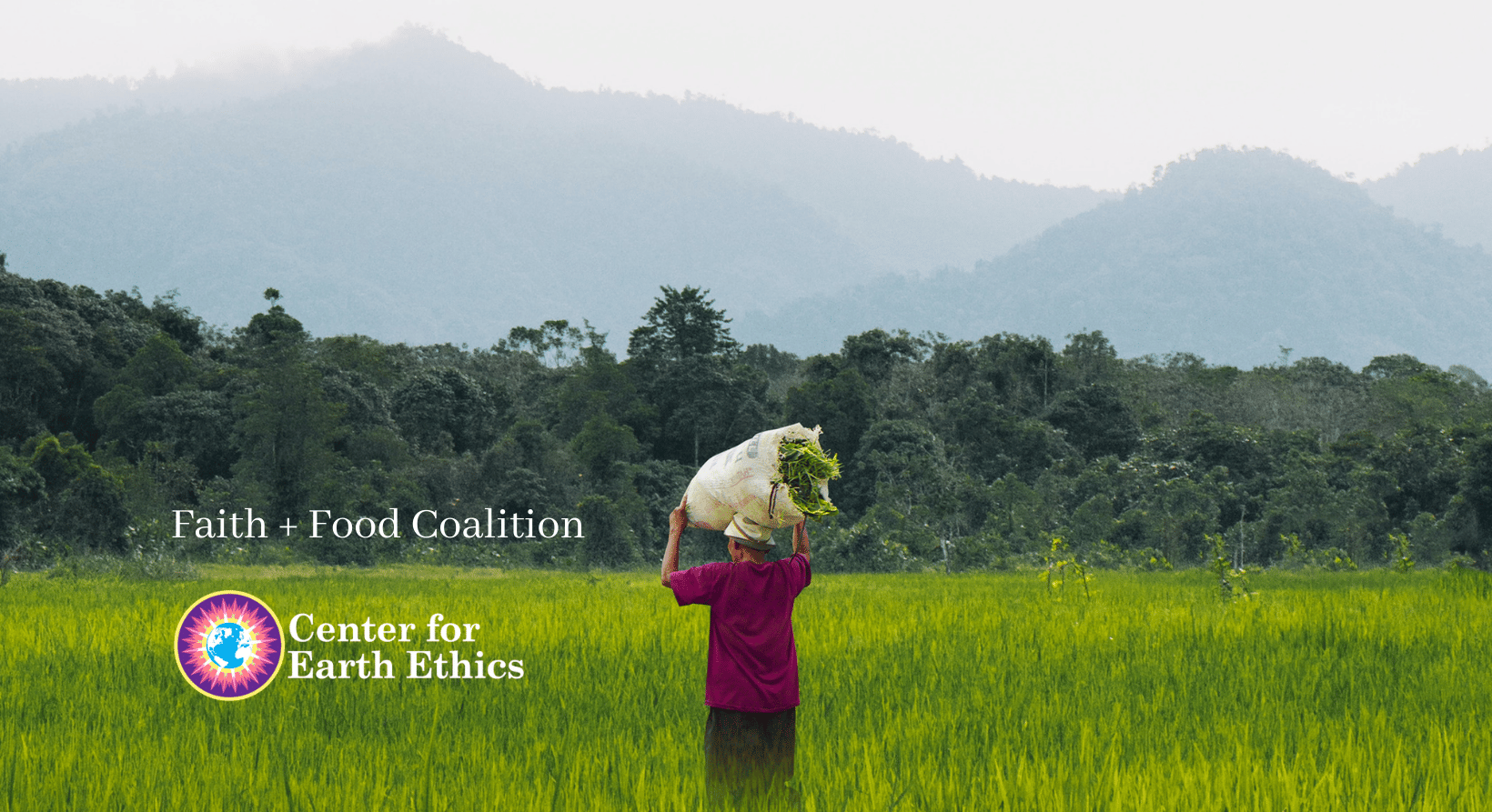 The Faith + Food Coalition:
'Faith and Food: Reflections for WHO Health Week'
Thursday, June 10th, 11 am ET
To contribute to the UN Food Systems Summit, the Faith + Food Coalition hosted five separate interfaith, multi-stakeholder dialogues corresponding to each of the five Action Tracks. The objective of the dialogues was to explore how faith communities – including Indigenous communities – can support the transformation of global food systems to being sustainable, accessible, equitable, and regenerative. This panel will reflect on the dialogues and offer insights into increased faith engagement leading up to the Food Systems Summit and beyond.
We need everyone engaged to find local and global food systems solutions for healthy people and a healthy planet.
  Join us!
www.faithandfood.earth
Andrew Schwartz has nearly a decade of experience working with community leaders and elected officials around the world to build movements, craft communications and affect change on climate and environmental issues. He is the Director of Sustainability and Global Affairs at the Center for Earth Ethics where he works to change both policies and culture to advance the sustained well-being of the people of the world. A graduate of the Union Theological Seminary, Andrew began his career as a youth representative to the United Nations Rio+20 Conference in Brazil in 2012. A native of Oregon, Andrew and his wife and daughter live in Portland.
Kelly Moltzen is a tireless advocate of making connections between food, faith, and social justice. In addition to being a co-convener of the Interfaith Public Health Network, Kelly is a program manager at the Institute for Family Health with the Bronx Health REACH initiative. She is a 2015 Re:Generate Fellow with the Food, Health and Ecological Well-Being Program of Wake Forest University School of Divinity, Professional Development Co-Chair with the Religion Member Interest Group of the Academy of Nutrition and Dietetics, and a member of the Ecumenical/Interfaith Committee of the USA Secular Franciscan Order. She has an MPH from NYU, completed her dietetic internship with the James J. Peters Veterans Affairs Medical Center, and has a BS in Nutritional Sciences & Dietetics from the University of Delaware. Kelly was recognized as part of Hunter College's NYC Food Policy Center 40 Under 40 Class of 2020.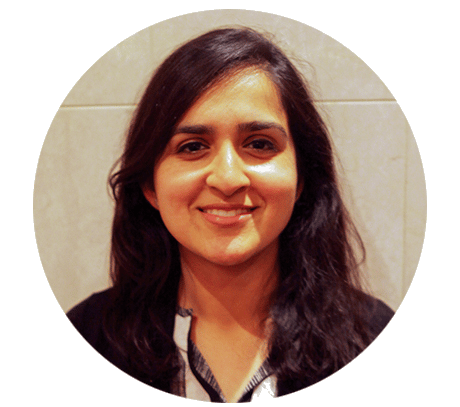 Dr. Marium Husain is an oncology hospitalist at the Ohio State University James Comprehensive Care Center. She graduated from The Ohio State University College of Medicine and completed a residency in Internal Medicine. She will be pursuing a fellowship in Hematology/Oncology. Marium has been working on community service projects in the Columbus area and abroad for the past 10 years. As a board member of the national non-profit, IMANA (Islamic Medical Association of North America), she has been working on public health education and creating domestic campaigns for food insecurity, reproductive health, mental health and climate change.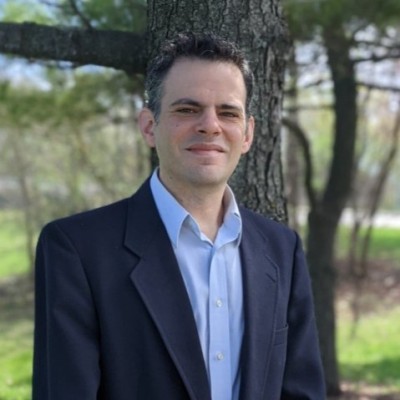 Joshua Basofin is a lawyer, conservationist, sustainability advisor, and climate change organizer. After a stint as a researcher and teaching assistant at the Arava Institute for Environmental Studies, Joshua worked as a sustainability advisor, first in Tel Aviv and then in New York with UK based nonprofit Forum for the Future. He now serves as the  Director of Climate Action for Parliament of the World's Religions.
Bibi la Luz Gonzales is an international political economist merging food security. Climate, sustainability and human rights. She is the founder of Come Mejor Wa'ik//Eat Better Wa'ik. Bibi is a positive and enthusiastic multilingual Global Shaper, One Young World Ambassador, World Merit Guatemala Office Representative, and Merit360 SDG2 Executor.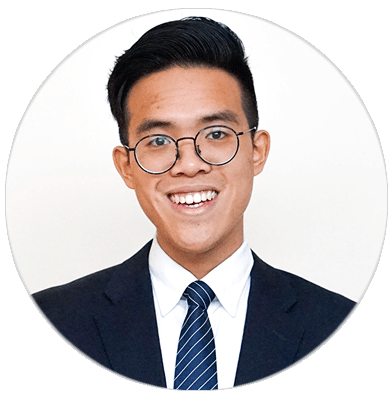 Steve Chiu is Buddhist Tzu Chi Foundation's Representative at the United Nations. In alignment with Tzu Chi's work in disaster relief, climate action, education for global citizenship, sustainable development and gender equality, Steve works to build relationships, share best practices and develop programs with other organizations to make tangible impacts on the ground, with the mission of alleviating the suffering of those in need. With over 19 years of experience in community based development and local interfaith partnership, Steve seeks to connect the importance of grassroots action to policies that are being developed on the international level.
Almamy Chouaibou Diagan
Co-Founder, Smart System Services + Rim Robotique designing technological solutions adapted to our cities to reduce the impact of man on the phenomenon of global warming. Co-Founder of the ''Union des Jeunes entrepreneurs Mauritanien'' and member of the Network of young Mauritanian scientists.
Stineke Oenema is the Global Coordinator of the UN System Standing Committee on Nutrition (UNSN)
Dr. Maria P. Neira has been directing the Department of Environment, Climate Change and Health at the World Health Organization, Geneva, Switzerland since September 2005. Throughout her tenure and up until now she has led and advised on policy and management in key areas of environmental health.  Prior to that she served as Under-Secretary of Health and President of the Spanish Food Safety Agency. From 1993-1998 she was Coordinator of the Global Task Force on Cholera Control.
Dr Neira began her career as a medical coordinator working with refugees in El Salvador and Honduras for Médecins Sans Frontières (Doctors Without Borders). She then spent several years working in different African countries during armed conflicts. In early 2019, she was nominated among the top 100 policy influencers in health and climate change.  
Dr. Martin Frick is the Deputy of the UN Secretary-General's Special Envoy for the Food Systems Summit 2021. Previously, he served as the senior director of UN Climate Change where he oversaw the implementation of the Paris Climate Agreement and the secretariat's climate action work.
The Faith + Food Coalition is convened by the Center for Earth Ethics in response to the call for contributions to the UN Food Systems Summit 2021.
Join us! www.faithandfood.earth