Environmental Justice for All Act – Online Tour
Sep 15 at 1:00 pm

to

2:30 pm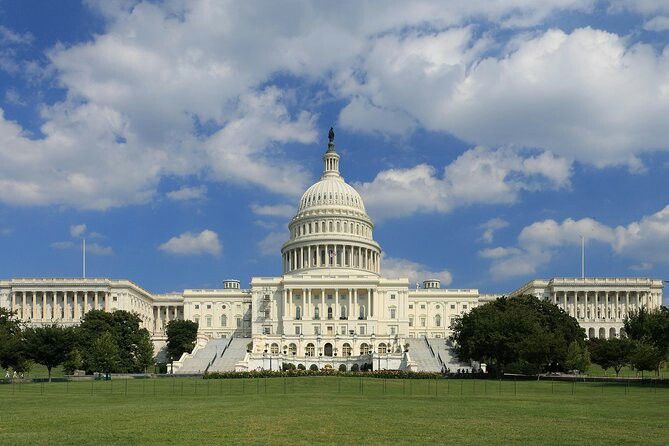 Environmental Justice for All Act — Improving Lives of Marginalized Communities
Facebook Live Online Tour – Next Stop: Tuesday, Sept. 15 from Los Angeles 1:00 – 2:30 pm ET
Sponsored by Rep. Raul Grijlav (D-AZ) House Natural Resources Committee Chair Rep. Raul Grijalva is leading forums on Facebook Live to promote the "Environmental Justice for All Act," which he and Rep. A. Donald McEachin (D-VA.) and Sen. Kamala Harris (D-CA) introduced. See fact sheet.
Grijalva and Rep. McEachin will discuss the impacts that decades of neglect have had on Cancer Alley and how the Environmental Justice for All Act would give community members long-sought legal powers to protect themselves from polluter abuses. The bill was written after a collaborative process with impacted communities lasting more than a year, and has been praised as a new model for preparing legislation.
Among other measures, the bill would:
Amend the Civil Rights Act to allow private citizens and organizations that experience discrimination (based on race or national origin) to seek legal remedies when a program, policy, or practice causes a disparate impact;
Provide $75 million annually for research and program development grants to reduce health disparities and improve public health in disadvantaged communities;
Levy new fees on oil, gas, and coal companies to create a Federal Energy Transition Economic Development Assistance Fund, which would support workers and communities transitioning away from greenhouse gas-dependent jobs; and
Require federal agencies to consider health effects that might accumulate over time when making permitting decisions under the federal Clean Air and Clean Water acts.
Event details and links will be made available on Rep. Grijalva's website HERE.