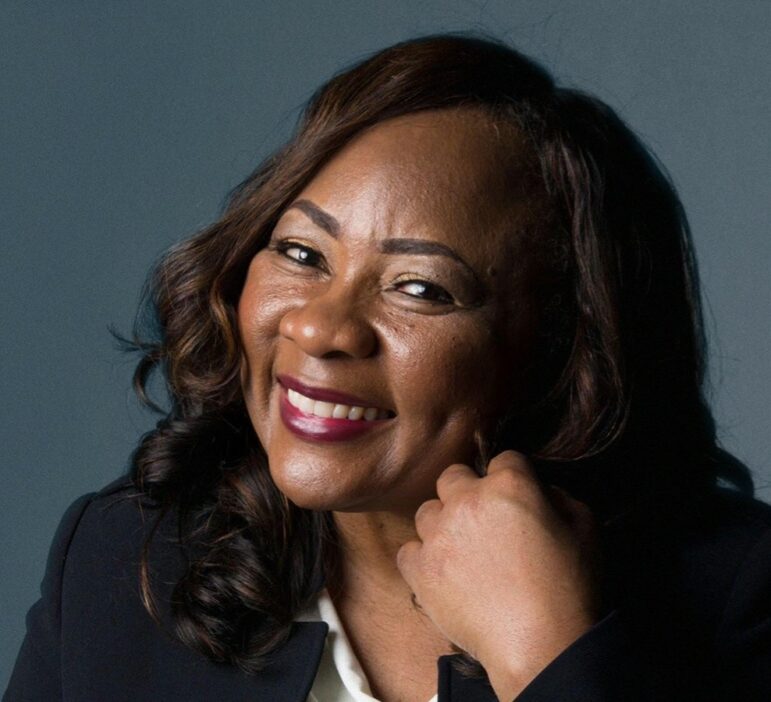 Understanding Environmental Justice and Community Health in light of Covid and Climate
EARTHX Women in the Environment Summit
See the complete schedule for the
EarthXWomen
summit  April 23 – 25.
Care of the Whole is Self-Care: Understanding Environmental Justice and Community Health in light of Covid and Climate
Center for Earth Ethics Panel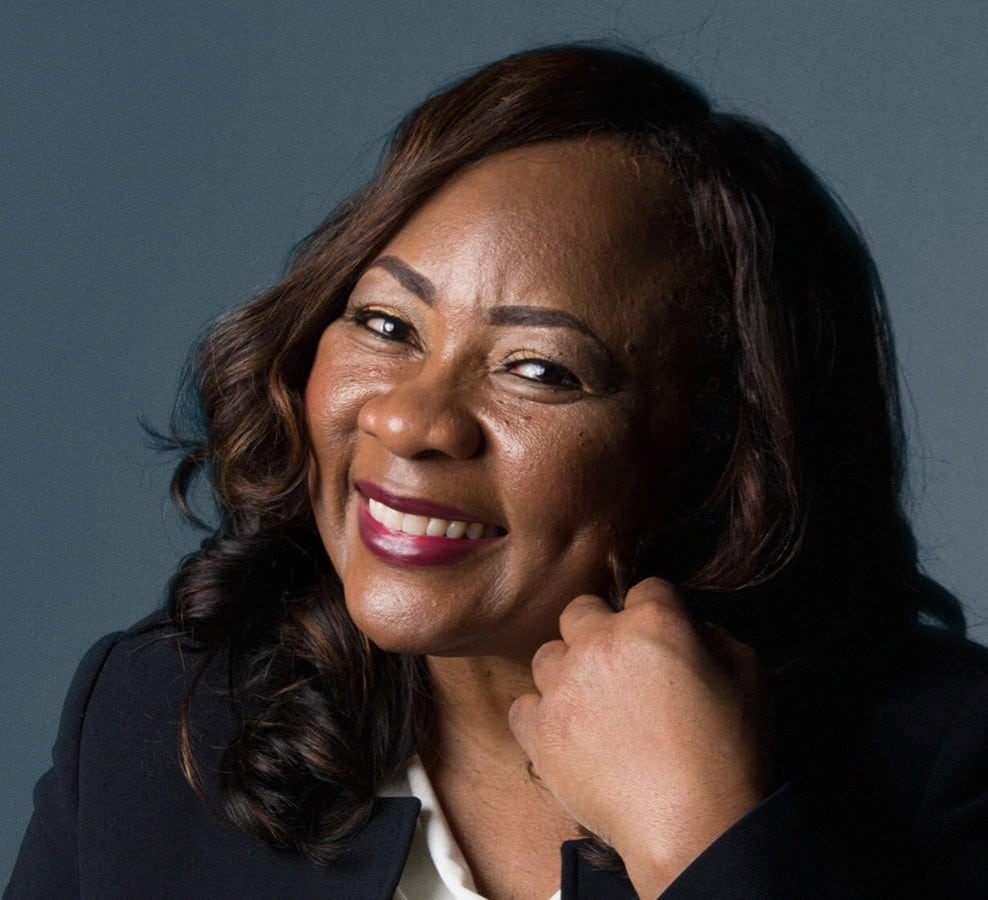 Catherine Coleman Flowers is the founder of the Center for Rural Enterprise and Environmental Justice (CREEJ) which seeks the implementation of best practices to address the reduction of health and economic disparities, improve access to clean air, water, and soil in marginalized rural communities by influencing policy, inspiring innovation, catalyzing relevant research, and amplifying the voices of community leaders. This is done within the context of climate change and through the lens of environmental justice. A member of the Board of Directors for the Climate Reality Project, she is employed as the Rural Development Manager for the Equal Justice Initiative and serves as a Senior Fellow for the Center for Earth Ethics at Union Theological Seminary. Her goal is to find solutions to raw sewage that exist in rural communities throughout the United States. Catherine is also an internationally recognized advocate for the human right to water and sanitation and works to make the UN Sustainable Development Agenda accountable to front-line communities. Her journey is chronicled in her book entitled Waste: One Woman's Fight Against America's Dirty Secret, which will be published by the New Press this fall.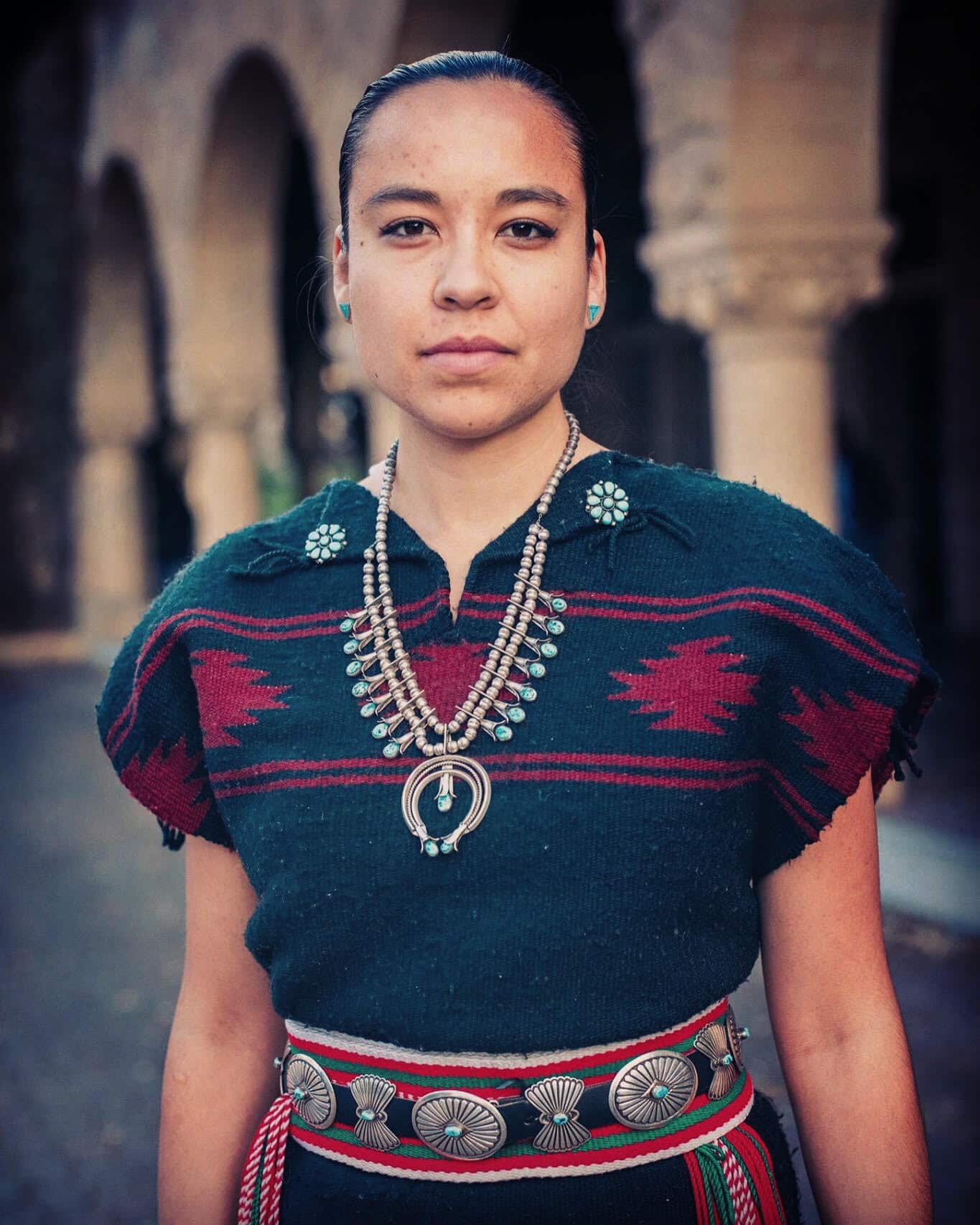 Lyla June is an Indigenous musician, scholar and community organizer of Diné (Navajo), Tsétsêhéstâhese (Cheyenne) and European lineages. Her dynamic, multi-genre presentation style has engaged audiences across the globe towards personal, collective and ecological healing. She blends studies in Human Ecology at Stanford, graduate work in Indigenous Pedagogy, and the traditional worldview she grew up with to inform her music, perspectives and solutions. She is currently pursuing her doctoral degree, focusing on Indigenous food systems revitalization.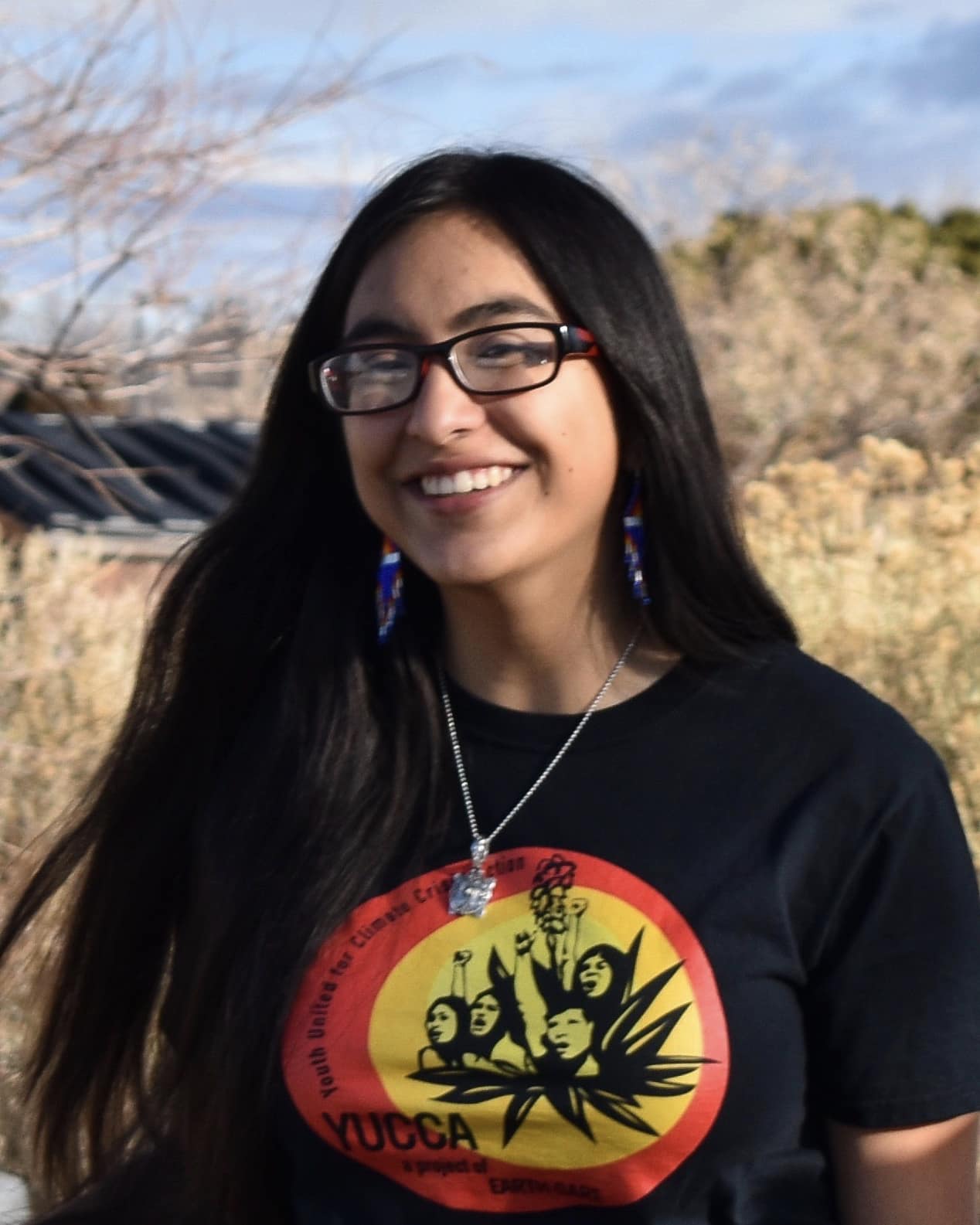 Seneca Johnson I am 18 years old, and a senior at the Santa Fe Indian School. I live in Santa Fe New Mexico and am from the Muscogee and Seminole Nations of Oklahoma. I am a steering committee member of the non profit YUCCA, Youth United for Climate Crisis Action, a project of Earth Care. Our mission is to create sustainable social, economic, and environmental change that uplifts every member of our community.
Karenna Gore is the founder and director of the Center for Earth Ethics (CEE) at Union Theological Seminary. The Center for Earth Ethics bridges the worlds of religion, academia, policy and culture to discern and pursue the changes that are necessary to stop ecological destruction and create a society that values the long-term health of the whole. She is also an ex officio member of the faculty of the Earth Institute at Columbia University. Ms. Gore's previous experience includes serving as director of Union Forum at Union Theological Seminary, legal work at Simpson Thacher & Bartlett and in the legal center of Sanctuary for Families, and  as director of Community Affairs for the Association to Benefit Children (ABC). She currently serves on the boards for ABC and Riverkeeper. She has also worked as a writer and is the author of Lighting the Way: Nine Women Who Changed Modern America. Ms. Gore is a graduate of Harvard College, Columbia Law School and Union Theological Seminary. She lives in New York City with her three children.