Christian Traditions and the Care of the Earth
November 11, 2018 at 11:15 am

to

12:15 pm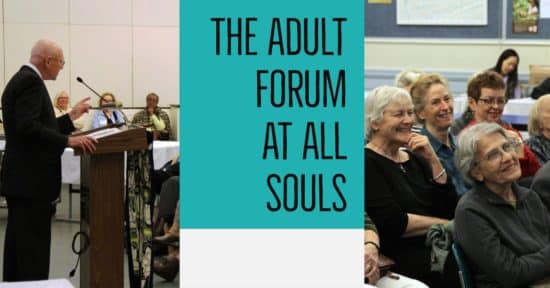 All Souls Adult Forum series on Climate Change From the Perspective of Religious Traditions.
November 11th: "Christian Traditions and the Care of the Earth" with Center for Earth Ethics Director, Karenna Gore.
Join us for this series of thought-provoking explorations of the valuable perspectives provided by religious traditions that may help motivate us to address this issue as a serious moral crisis requiring our most creative and imaginative capacities to address.