Announcing Beyond GDP Course for Union Students and Life Long Learners
February 2, 2018

to

February 3, 2018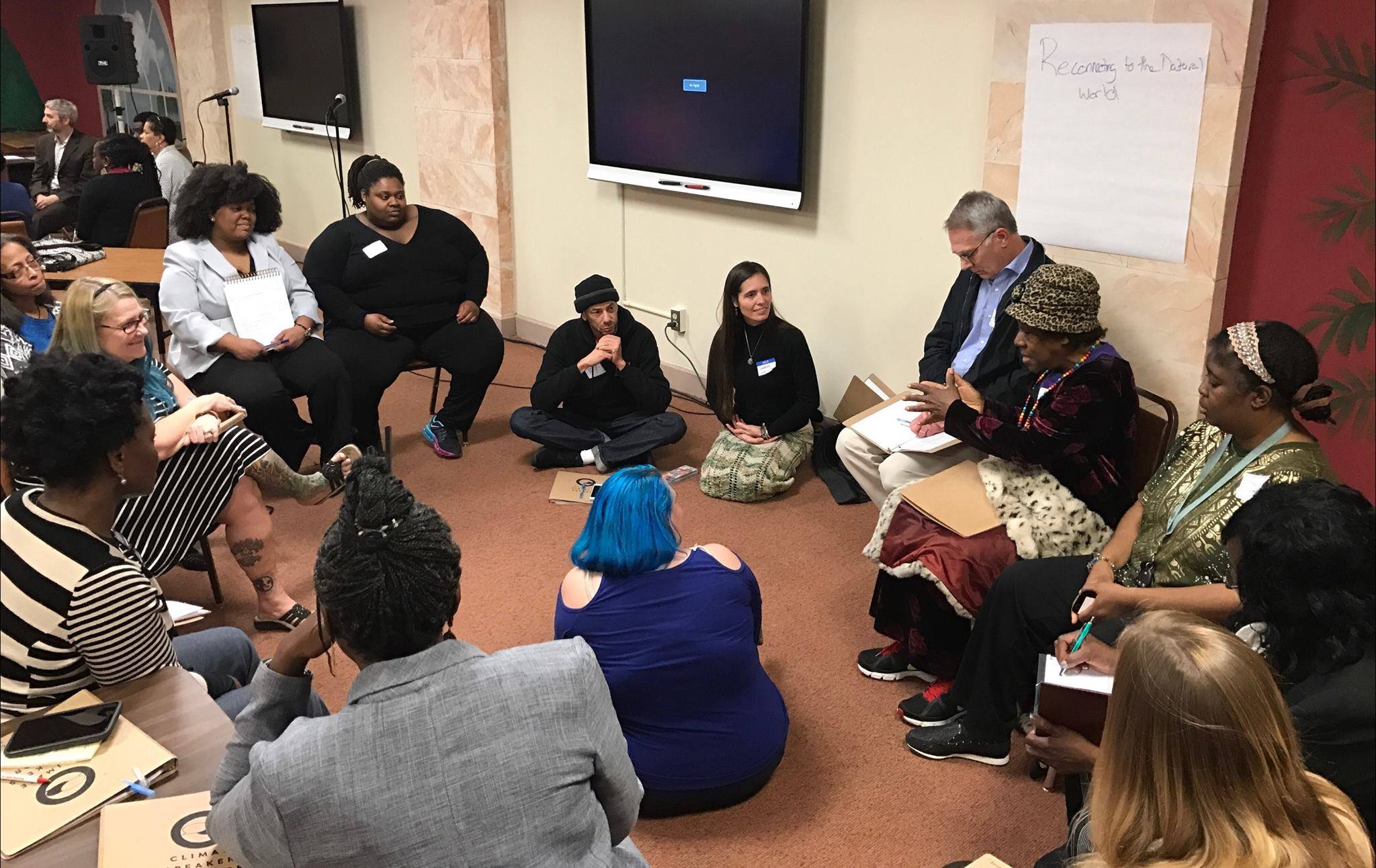 Take Class with Us in 2018!
Beyond GDP: Lessons from Indigenous Cultures and Faith Traditions, SU 190 – KA1
Presented by The Center for Earth Ethics & Karenna Gore
Friday, February 2, 1:00 – 6:00 pm
Saturday, February 3, 9:00 am – 5:00 pm
This class will focus on the flaws of current economic measurements such as Gross Domestic Product and the ways in which Indigenous cultures — along with voices from faith communities— are contributing to alternative ways of measuring the success and well-being of a society. Topics to be covered include the UN Sustainable Development Agenda, the impact of colonization on the bio-cultural heritage of Indigenous peoples, the conflict at Standing Rock, the Pope's encyclical Laudato Si: On Care for Our Common Home, and the role of religion in development policy.
Registration for Union Students
https://utsnyc.edu/academics/registrar/course-registration-grades/register-su-190-intensive-courses/
Registration for Life Long Learners: $20
https://utsnyc.edu/event/beyond-gdp-lessons-indigenous-cultures-faith-traditions/