Dear Friends,
What a weekend!  We had 150 faith leaders, activists, farmers, academics, and community leaders from around the Midwest (coasts too!) come together at Methodist Theological School in Ohio (MTSO) to learn how our food systems and land use impacts and is impacted by climate change. There are so many highlights to share and here are two. One was touring Seminary Hill Farms at MTSO and seeing veggies harvested for dinner the next day. Another were the presentations from Dr. Rattan Lal and Mr. Al Gore who spoke of the massive challenges in front of us but also the opportunities for hope and change. Yes it will be hard but we left the training feeling more prepared, with a renewed sense of community, and ready to act. A special thanks to all of the speakers and participants at the training.  And of course, thank you to our partners the Climate Reality Project, the Initiative for Food and AgriCultural Transformation at Ohio State University, and MTSO.
Please enjoy our photo album of the event including several highlights from our speakers.
Andrew Schwartz, CEE Deputy Director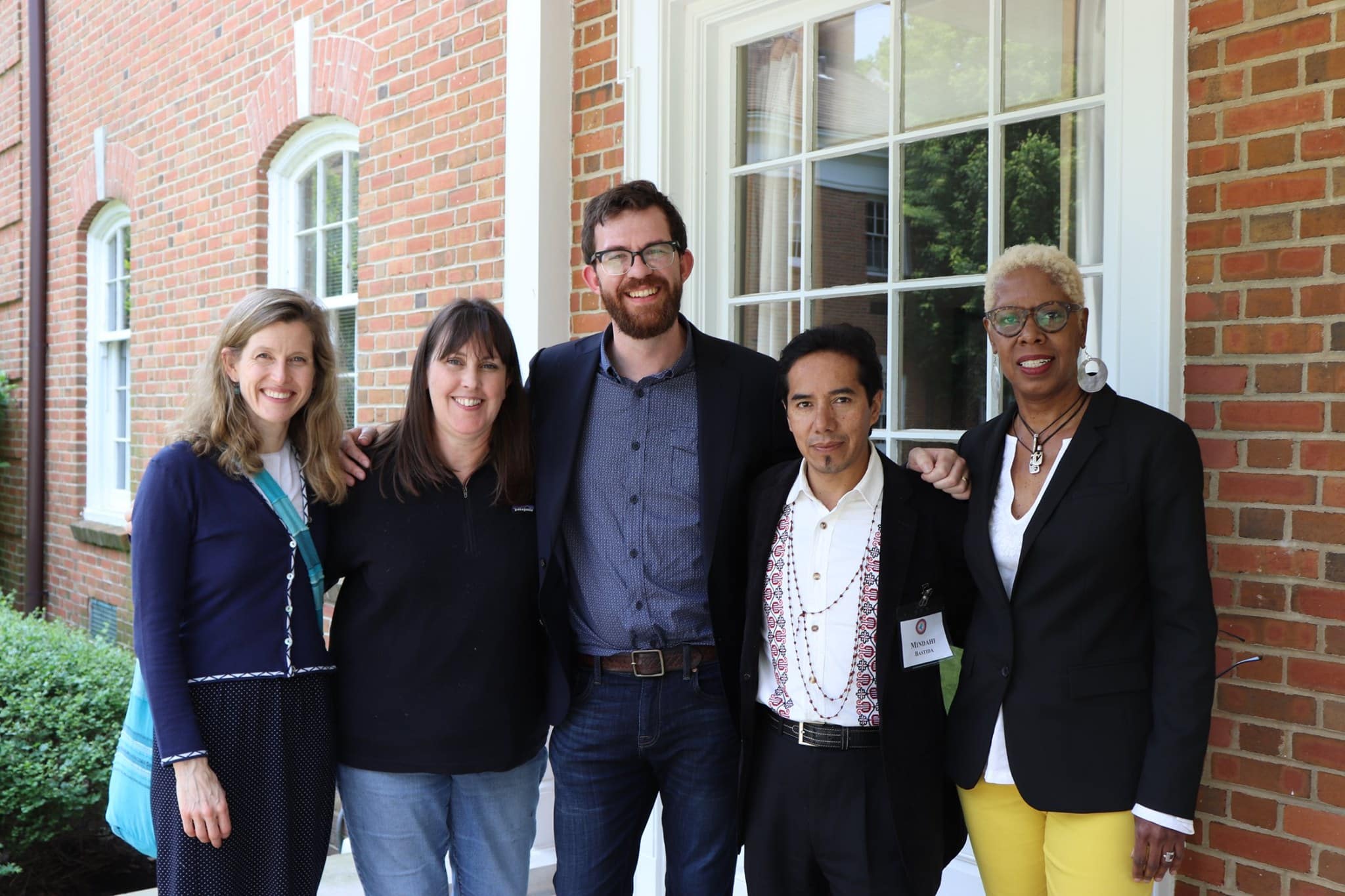 CEE Team Members at MTSO left to right:  Karenna Gore, Peggy Cusack,
Andrew Schwartz, Mindahi Bastida, and Genie Cooper.
---
Original Caretakers Upcoming Events


CEE's Original Caretakers Program Director, Mindahi Bastida Munoz, will participate in a panel discussion on Religion and the Environment with Tiokasin Ghosthorse, Kalyanee Mam and Marianne Comfort. The panel will be moderated by Mary Evelyn Tucker, Co-Director, Forum on Religion and Ecology, Yale University. For the full conference schedule , visit the Pulitzer Center website.  Beyond Religion will take place June 8-9 at the National Press Club in Washington, D.C.
---
Environmental Justice: The Accidental Environmentalist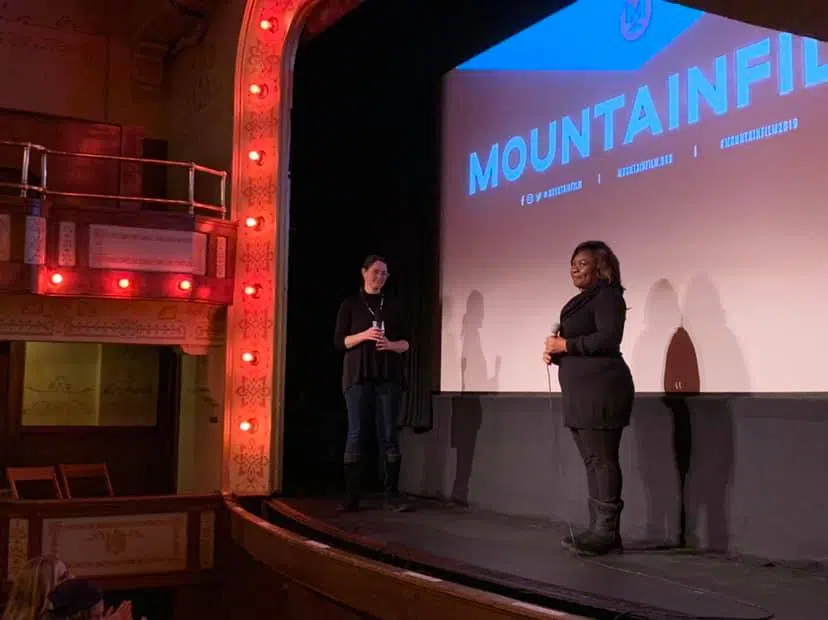 CEE's Catherine Coleman Flowers at the MOUNTAIN FILM FESTIVAL – Telluride, CO showing of THE ACCIDENTAL ENVIRONMENTALIST: Catherine Flowers.  
Watch this Documentary Short
---
Eco-Ministry & Sustainability and Global Affairs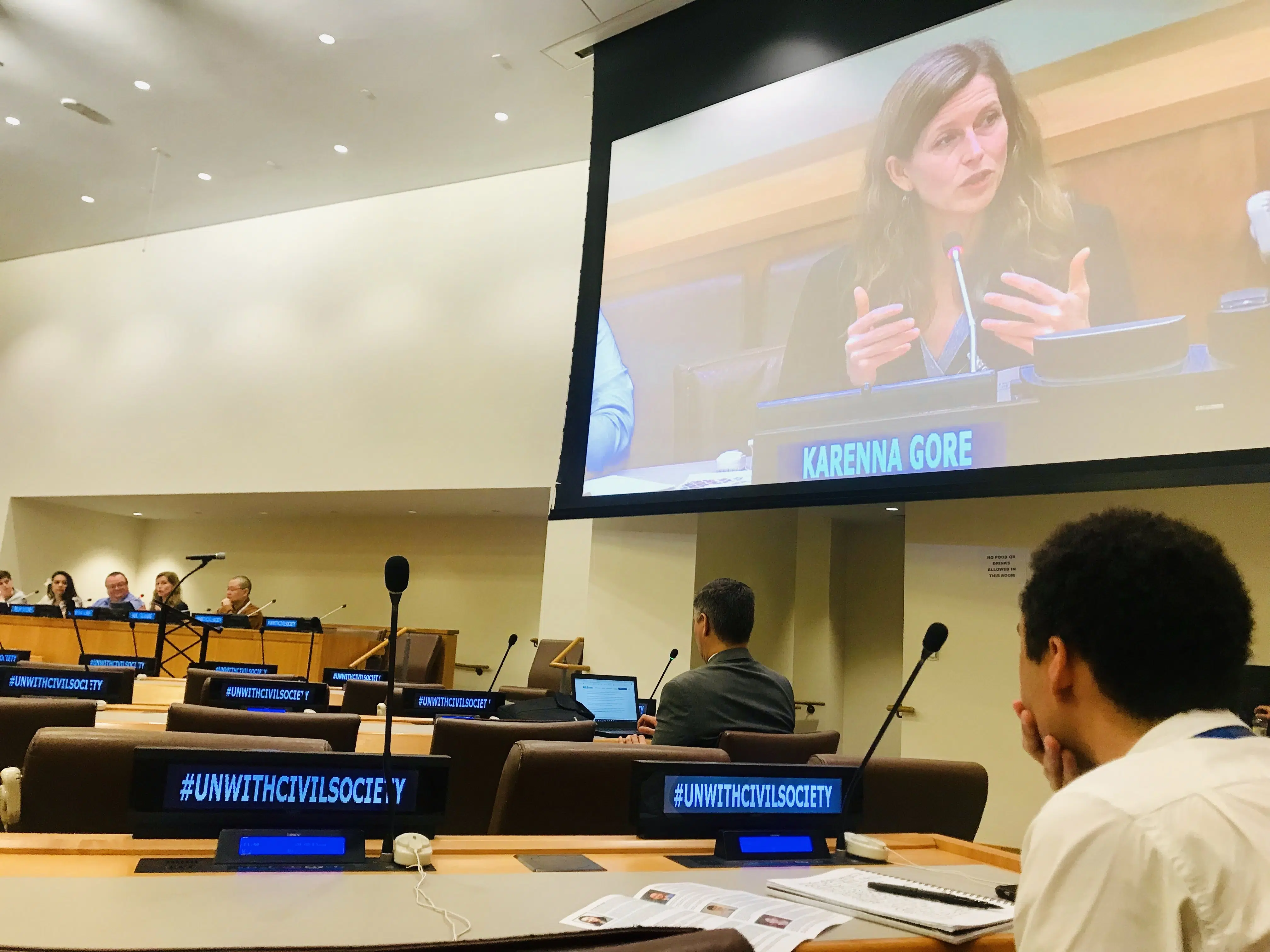 CEE's Director, Karenna Gore on today's panel "Focus on Faith: Planting and Nurturing the Seed of Climate Responsibility" Civil Society Briefing at the UN in New York City.