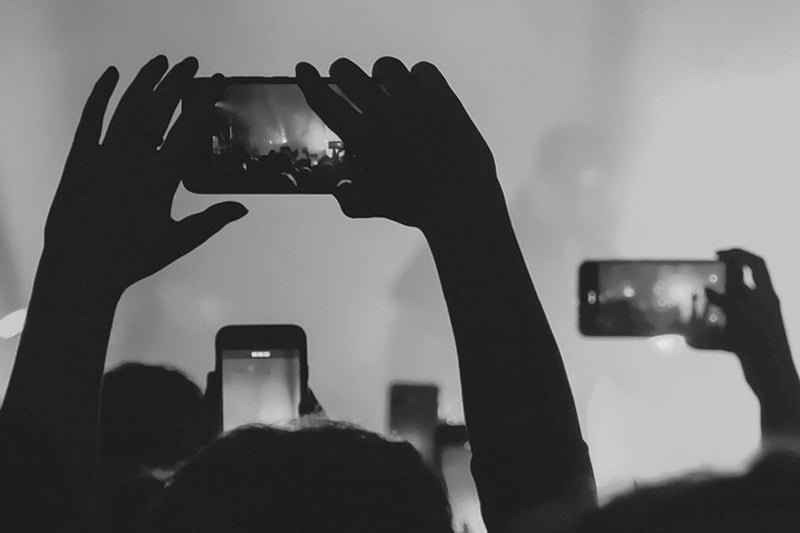 Join CEE for a Discussion of A.I., Ecology and Earth Ethics
A.I., Ecology & Earth Ethics
537 West 27th Street, New York
Wednesday, September 28 | 5 p.m.
What are the social, ethical, and religious implications of artificial intelligence for the environment and the climate crisis? How can faith leaders apply their ethical insights of religious traditions to understand the nature, possibilities, and limitations of A.I.? What are the moral implications of this new technology, which holds the possibility of impacting nearly every aspect of human life?
To suggest how we can go about answering these fundamental questions, the Center for Earth Ethics at Union Theological Seminary will host a forum, "A.I., Ecology & Earth Ethics," on Wednesday, September 28, at 5:00 p.m.
Scheduled participants at the salon-style discussion include:
Rev. Fred Davie, Senior Strategic Advisor, Union Theological Seminary & Commissioner, U.S. Commission on International Religious Freedom
Karenna Gore, Founder & Executive Director, Center for Earth Ethics
Ken Kitatani, Director General, International Council on Environmental Economics and Development, and Former Chair, United Nations Committee on Spirituality, Values and Global Concerns. 
Isaac Sharp MDiv, PhD '19, Visiting Assistant Professor of Theological Studies and Director of Certificate Programming, Union Theological Seminary
This salon will be held in-person in the gathering space at "A Species Between Worlds," an interactive exhibit organized by artist/photographer John Mack at 537 West 27th Street in Manhattan. This exhibit, which focuses on how A.I. can shape our perceptions of reality, will provide a fascinating backdrop for a discussion of artificial intelligence, ecology and earth ethics.
This event is free and open to the public.  Registration is strongly encouraged, but not required. Refreshments will be served.
This event will not be livestreamed, but a recording will be available after the event.