This fall, the Center for Earth Ethics is proud to host Teddy Nalwanji, an emerging young civil society leader from Uganda, as a Community Engagement Exchange Fellow through a U.S. State Department initiative. 
During her 12-week practicum at CEE, Nalwanji will conduct research on climate and health, especially initiatives across lower-income communities worldwide. She will use her experience to ensure greater access to information about climate change in her native country.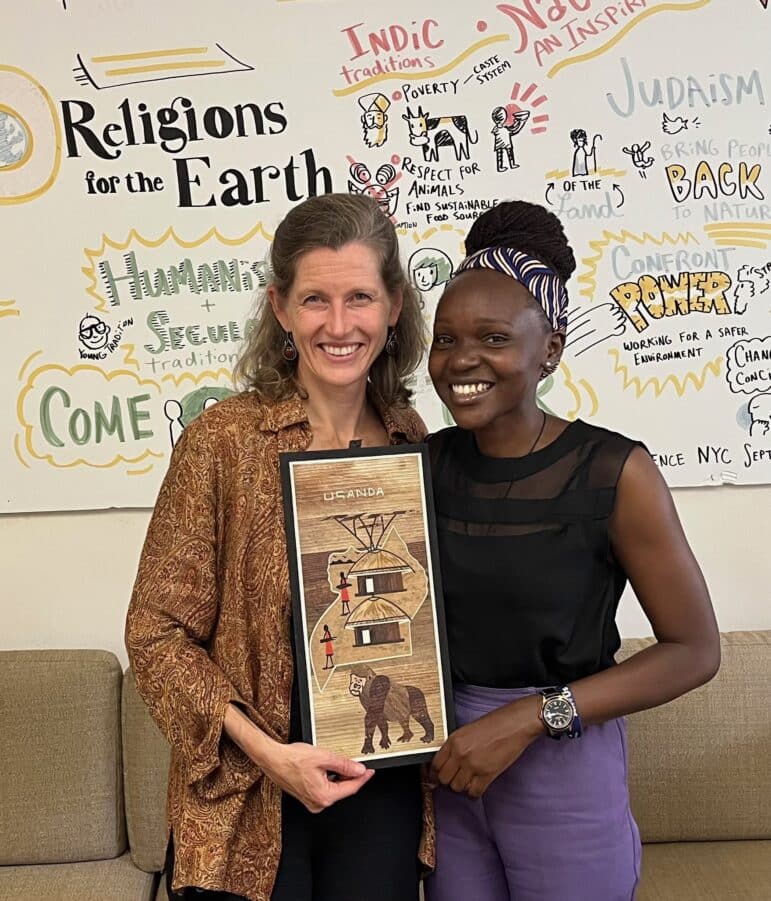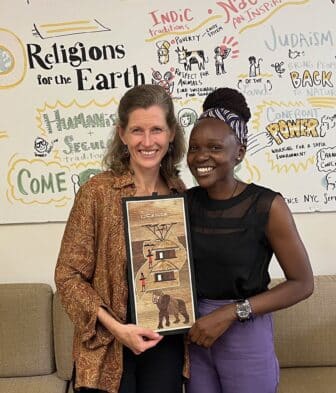 Nalwanji comes to CEE with strong civil society experience. She was a youth researcher in Youth Think Tank program at Restless Development in Kampala, Uganda, where she participated in youth-led research centered on generating high quality evidence on youth livelihoods. In 2020, she was a panelist at the European Union-African Union Youth Forum. She earned a bachelor's in medicine and bachelor's in surgery from Makerere University in Kampala.
The Community Engagement Exchange Program, in its inaugural year, is designed to equip international civil society leaders, ages 20-27, with expertise, skills and resources to build healthy, engaged communities. Funded by the U.S. State Department, the program focuses on issues related to civic dialogue and peacebuilding, open and participatory government, women and gender, resilience and sustainable development, and youth engagement. The practicum is at the heart of the program, directly contributing to fellows' ability to grow civil society in their home countries as well as to enhance programs at host organizations.
Nalwanji is one of approximately 120 fellows from more than 100 countries participating in the program nationwide. All the fellows participated in a week-long orientation program in Detroit before spreading out across the country to their host organizations. Her fellowship at CEE continues until early December 2022