For the past six years, Women Who Shape the State has honored women from a broad spectrum of backgrounds, including politics, enterprise, social work and more, with one thing in common — a positive impact on Alabama.
Whether it's by advocating for equality, leading the charge in advancing technology, ensuring care for communities that are often overlooked or working to improve the lives of those around them, honorees are women who are fighting to push Alabama forward.
With the recent announcement of the Class of 2020, we took a look back at some notable past honorees whose work continues to change the state for the better.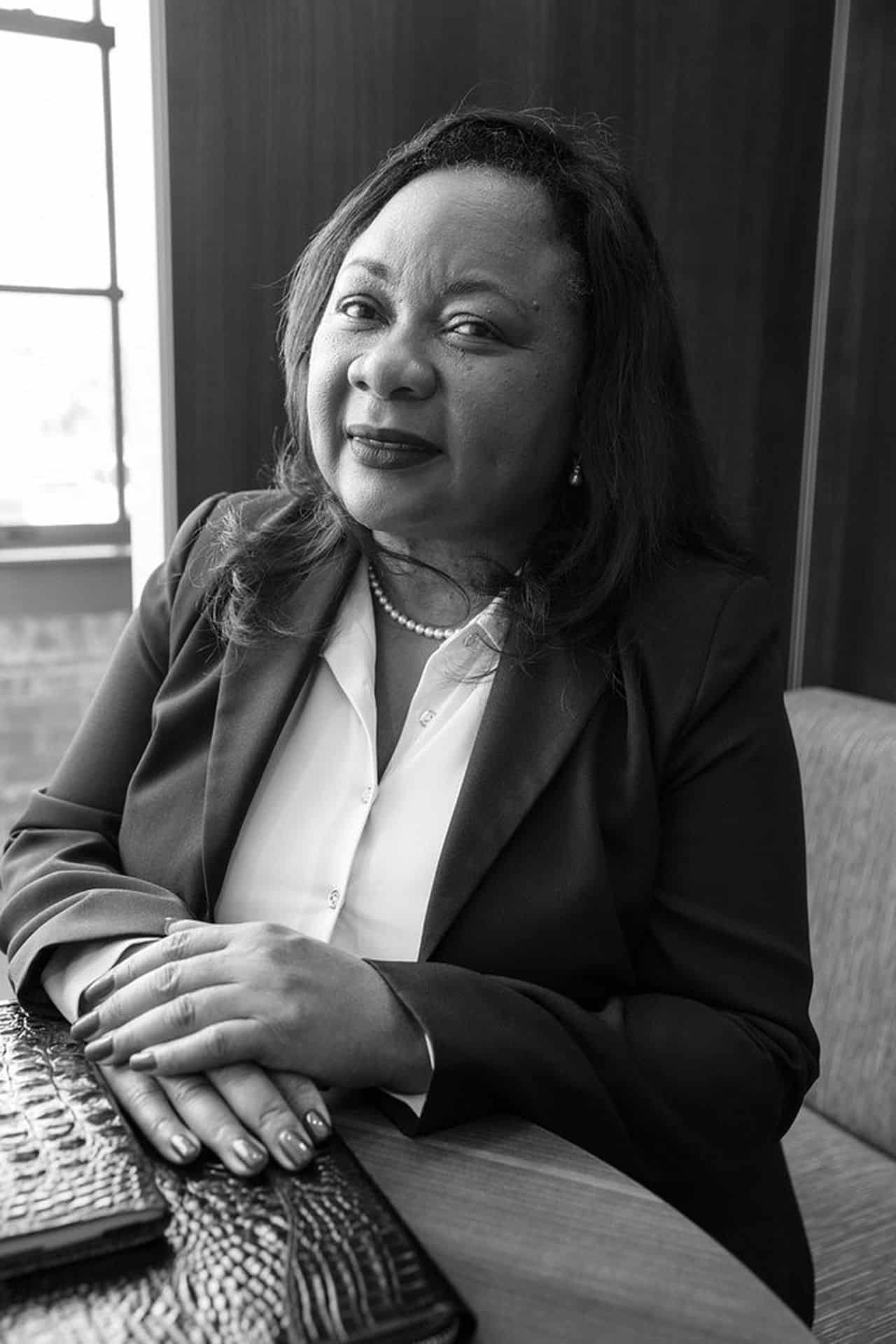 Catherine Coleman Flowers is an environmental advocate and founder of the Center for Rural Enterprise and Environmental Justice, which works to eliminate environmental disparities that limit access to clean water, air and sanitation in rural and marginalized communities.
The 2017 Women Who Shape the State honoree has also served as the rural development manager at the Race and Poverty Initiative of the Equal Justice Initiative since 2008.
Flowers is a McArthur Foundation "genius grant" fellow for the class of 2020 and her first book, "Waste: One Woman's Fight Against America's Dirty Secret," was published in November.
Please read more about incredible 'Women Who Shape the State' including the Class of 2020 which includes Stephanie A. Bryan,Tribal Chair & CEO, Poarch Band of Creek Indians.