Director of Sustainability & Global Affairs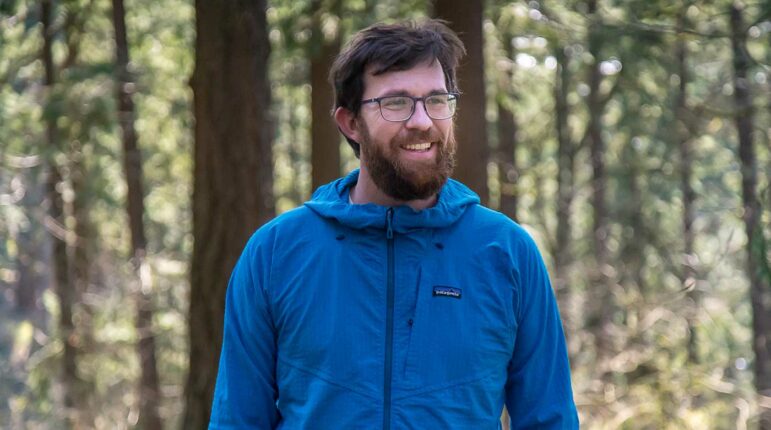 As director of sustainability and global affairs, Andrew Schwartz leads the Center's programs, such as the 2021 Faith + Food Coalition Dialogue series, that bring together voices from around the world to further environmental and climate justice. He has nearly a decade of experience working with community leaders and government officials to create multilateral coalitions and support environmental movements.
Before joining CEE, Andrew worked as interim executive director of Bend 2030, a coalition of diverse stakeholders in Bend, Oregon, co-director of the Micah Challenge USA, an advocacy group focused on ending extreme poverty, and program manager of the Climate Reality Project, founded by Al Gore to influence national and international environmental policy on climate change.
Andrew earned his bachelor's degree from Pacific Lutheran University and his master's from Union Theological Seminary. While at Union, Andrew began his environmental advocacy career as a youth representative to the United Nations 2012 Rio+20 Conference, a major meeting in Brazil addressing climate change.
An Oregon native, Andrew and his wife, Emily, live in Portland with their daughter. He is vice chair of the board of the Sierra Club's Oregon Chapter.
What got you involved in the environmental movement?
During my second year at Union i served as a Youth Representative to the United Nations and focused on Rio+20 – a major conference in Brazil about climate change. Before taking the position I didn't know or care much about the climate crisis but that changed.. Climate change threatens every part of our lives and has the ability to unbraid our collective future. Working on climate change allows me to work for a better future by advocating for a better more equitable society that values people over profits.
What is the connection between social justice and climate change.
Our society is built upon consumption and domination. We take and take and take without worrying about the consequences. The West was and is built upon the exploitation of the poor here in America and across the world, taking from them their labor and resources with little recompense. It's unjust and killing the world.
How can we stop the climate crisis?
The cycles of oppression, consumption, and exploitation that precipitate the climate crisis have been normalized to the point that many people don't see them as a problem. Or, for those who do, the systems that perpetuate these ways of thinking and being seem too big to overcome. The great lie about climate change is that it's up the individual to stop climate change but instead we must disrupt the systems which is done through movement building, policy creation and public education. Yes everyone can do something in their individual lives but it's much more important for us to work in community to disrupt the climate crisis inducing systems of consumption and exploitation.
How do you understand CEEs role in this work?
CEE approaches the climate crisis through the lens of equity, morality, and justice. We challenge the environmental community and broader society to see how the people and planet suffer through the lens of morality rather than stats and figures. Too much of the climate movement focuses on the science of climate change and the impacts it has on nature. It overlooks the very real suffering people around the world and here in the United States are experiencing right now. Climate change is not a far off thing that our kids have to worry about. It's something we need to and can address right now.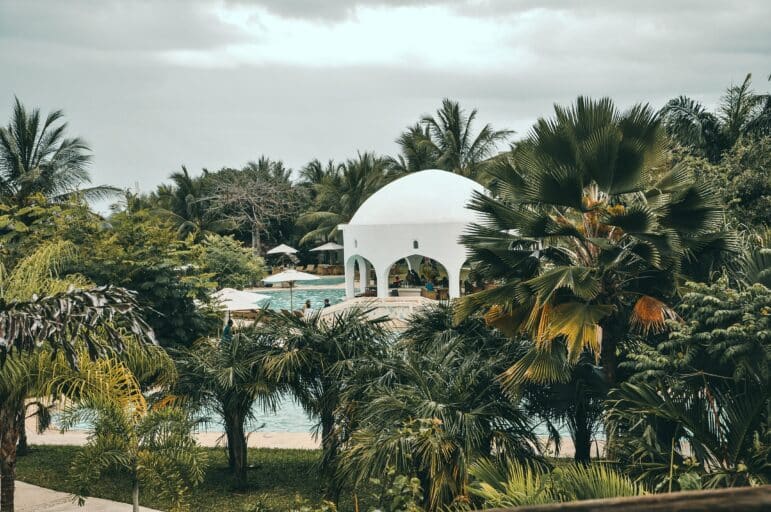 As we work on ecosystem restoration, we need to be cognizant of the structures and histories that brought us to the place that we're in today. Our current institutions, the way land is utilized and occupied, as well as the allocation of green spaces are all informed by the generations that came before us and the choices that they made. Though we cannot choose what we've inherited, we can choose what we pass on to the next generation. This is the challenge faced in many cities around the world, including Mombasa, Kenya, which was the focus of the most recent
Read More »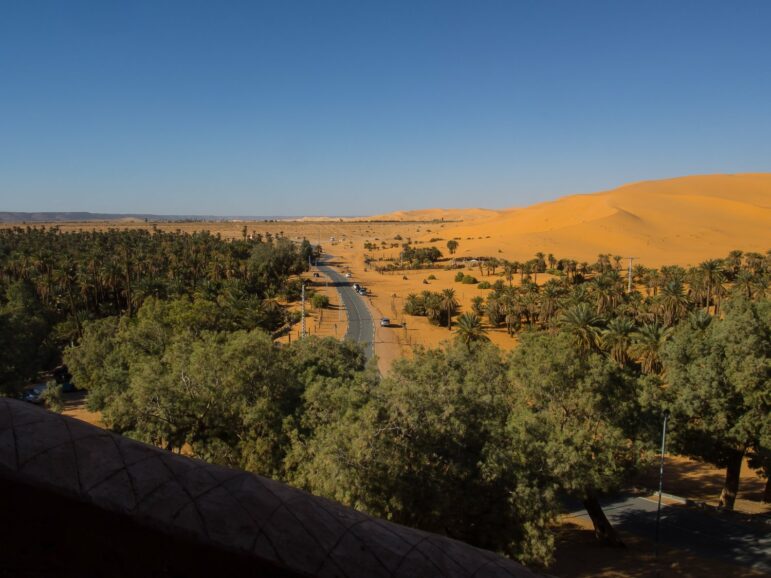 Food and water insecurity. Population growth. Diet and nutrition. These three conditions combined – exacerbated by climate change – are creating challenges and even failures of food systems in the Middle East and North African (MENA) region, both in regards to sustainability and human health.   On June 7, 2022, the Faith + Food Coalition, along with its regional partners, hosted a side event at the Bonn Climate Change Conference to hear directly from women in the MENA region to learn about the challenges they are facing and how faith is helping inspire solutions. The panel is the outcome of a dialogue hosted by
Read More »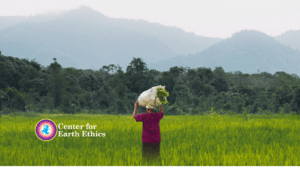 Tomorrow is World Food Day. World Food Day began in 1979 to raise global awareness on poverty and hunger. This year, it is being observed just a few weeks after the end of the United Nations Food Systems Summit, the culmination of 18 months spent gathering information from stakeholders around the world. The Summit aimed to raise awareness about our food systems and contextualize our current moment. Our moment is troubling to say the least. Today, nearly 800 million people around the world wake up and go to bed hungry. That number is expected to dip somewhat as the world
Read More »