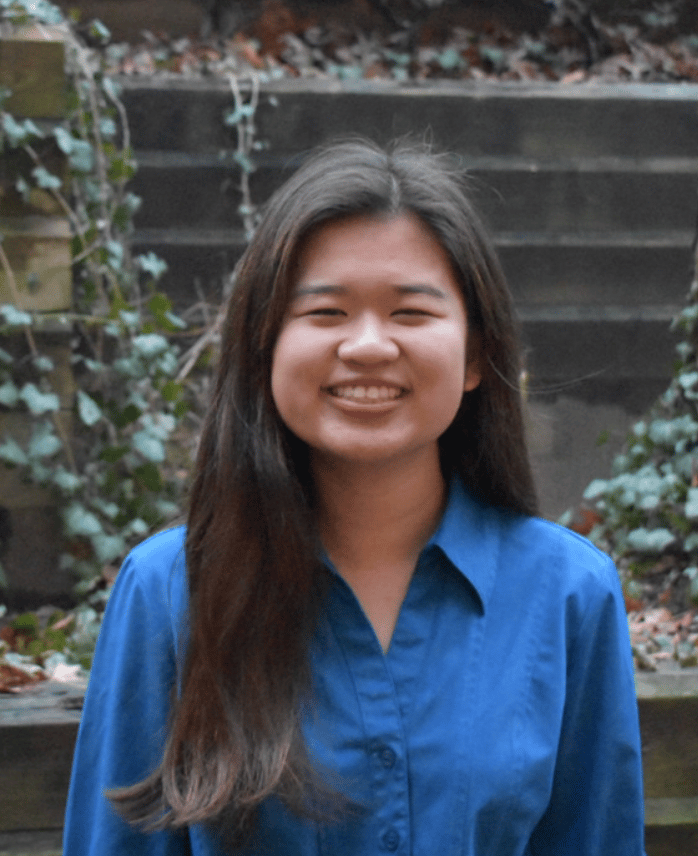 Alyssa Ng's research supports CEE's efforts in sustainability and global affairs as well as other areas of focus. During the 2021-2022 academic year, Alyssa was a CEE graduate student assistant funded by the Columbia Climate School, working on projects that examined how climate change, culture and power dynamics have affected localized food systems in the Marshall Islands, Atlantic Coast and Guatemala, assisting in CEE's participation in the United Nation's Decade of Ecosystem Restoration, and supporting partnerships with the Conscious Food Systems Alliance and the Faith + Food Coalition.
In addition to her CEE work, Alyssa is a climate disclosure reporting researcher at the New York-based Value Reporting Foundation, where she researches the global regulatory landscape in relation to climate-related disclosures. Previously, she held internships with the New York State Department of Environmental Conservation and the Nature Conservancy and worked at the Half Hollow Hills Community Library in Dix Hills.
In 2022, Alyssa earned her master's degree in climate and society as a member of the inaugural class at the Columbia Climate School. A native of Long Island, Alyssa is a 2021 graduate of Stony Brook University, where she earned a B.A. cum laude in environmental studies, with minors in business management and geospatial sciences.