The U.N. Special Rapporteur on Extreme Poverty and Human Rights, Philip Alston, toured parts of the United States in December of 2017.  His findings are detailed from visits to California (Los Angeles and San Francisco), Alabama (Lowndes County and Montgomery), Georgia (Atlanta), Puerto Rico
(San Juan, Guayama and Salinas), West Virginia (Charleston) and Washington, D.C.
While the final report was published on June 1st, it will be formally presented to the UN Human Rights Council on the Summer Solstice, June 21st.  CEE's Catherine Coleman Flowers will be in attendance in Geneva, Switzerland for the presentation and to contribute to a panel along with Mr. Alston and Rev. Dr. Liz Theoharis of the Poor People's Campaign and Kairos Center.
Jeremy Slevin authored a partial analysis of the report on Talk Poverty.
The conclusions are damning. "The United States already leads the developed world in income and wealth inequality, and it is now moving full steam ahead to make itself even more unequal," the report concludes. "High child and youth poverty rates perpetuate the intergenerational transmission of poverty very effectively, and ensure that the American dream is rapidly becoming the American illusion."
The report in it's entirety can be read here.
READ MR. ALSTON'S ORAL STATEMENT to the 38th session of the Human Rights Council
Geneva, 22 June 2018
The panel presentation moderated by at the Geneva Graduate Institute on June 26th, 9 – 10:30 am EST can be viewed via Live Stream.
---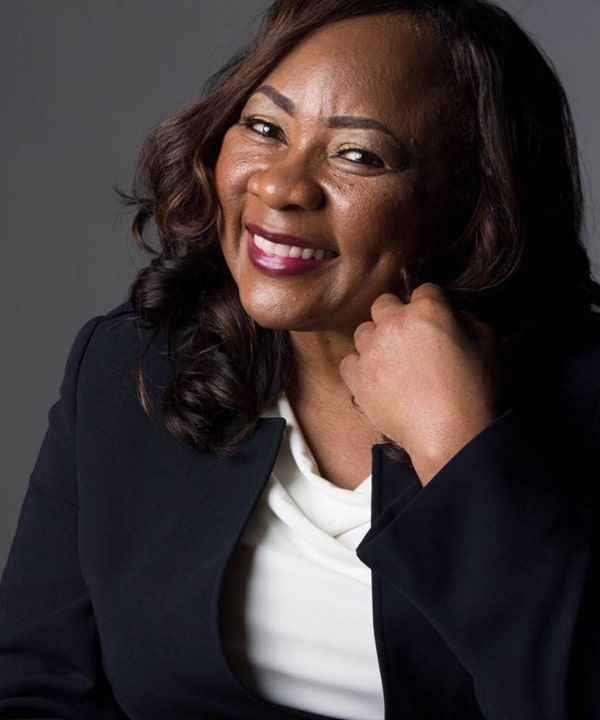 Catherine Coleman Flowers is CEE's Director of Environmental Justice and Civic Engagement.  She is the founder of ACRE, the Alabama Center for Rural Enterprise and the Rural Development Manager for EJI, the Equal Justice Initiative.