Profile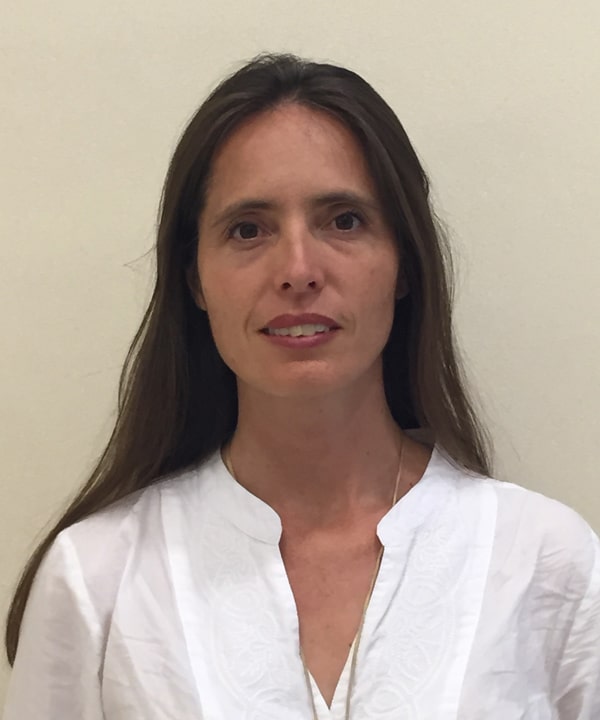 Geraldine Ann Patrick Encina
Scholar in Residence
Geraldine Ann Patrick Encina is the Scholar in Residence for the Center for Earth Ethics. She is a member of the Otomi-Hñahñu Regional Council in Mexico, and a professor of ethnoecology. Born to Chilean parents of Celtic and Mapuche origins, Patrick Encina received her doctorate in ethnoecology and social sciences from El Colegio Mexiquense, A. C. in 2007; she also holds a bachelor's degree in biological sciences. She has been a visiting professor in Honduras and Argentina, and held faculty positions at several Mexican universities. Her research focuses on archaeoastronomy and cultural astronomy, particularly on ancestral and current ways of measuring and conceiving time and natural cycles in Mesoamerica, especially among Maya, Nahua and Otomian cultures.
Geraldine's Videos
Marrying Indigenous Wisdom and Scientific Knowledge: Reimagining the Human Place in Nature.
Muye, el Tláloc otomí en los códices ¿Qué papel juegan las veintenas?.
From the Blog
In this video, Jennifer Wemigwans, professor at University of Toronto, and author of A Digital Bundle, Protecting and Promoting Indigenous Knowledge Online, explains Geraldine Ann Patrick's approach to Maya conception of time and how, contrary to what Maya scholars have said for the past five hundred years, Mesoamerican calendars did have a… Read more
Dario Gutierrez Rueda interviews CEE Scholar in Residence Geraldine Patrick about recovering the Mayan Calendar. She is a member of the Otomi-Hñahñu Regional Council in Mexico, and a professor of ethnoecology. Born to Chilean parents of Celtic and Mapuche origins, Patrick Encina received her doctorate in ethnoecology and social sciences… Read more