Community Engagement Exchange Fellow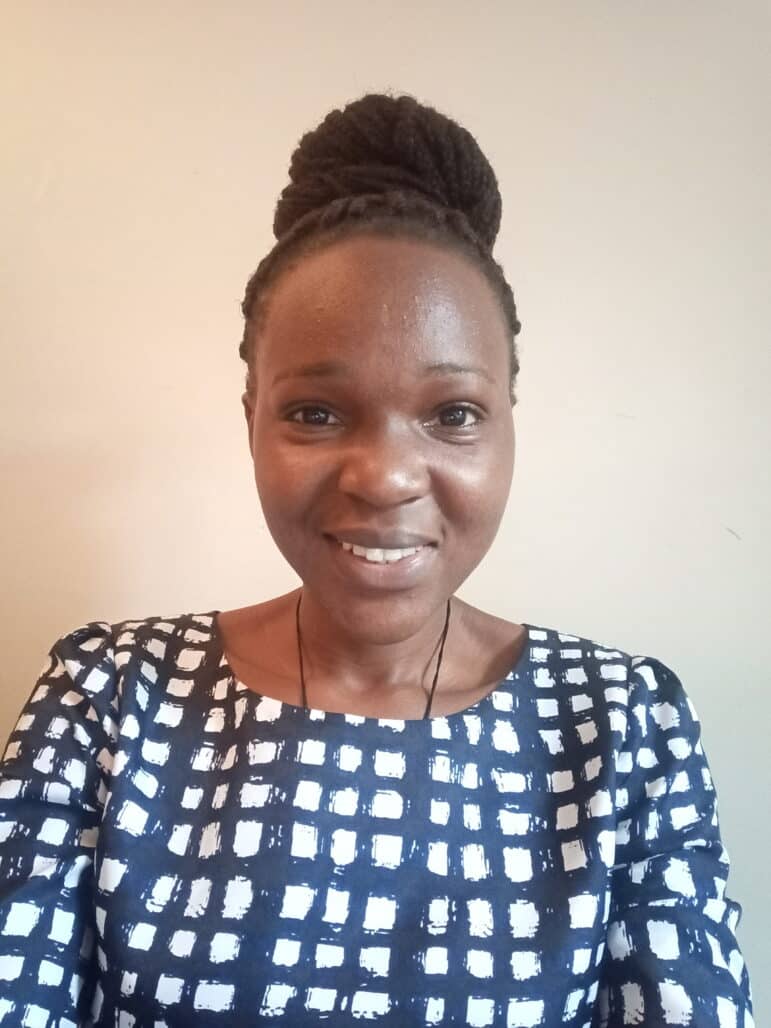 Teddy Nalwanji is a Community Engagement Exchange Fellow at the Center for Earth Ethics for Fall 2022. As a fellow, she is working on projects focused on advancing health and climate change initiatives in lower-income communities worldwide. She will use knowledge and to ensure greater access to information about climate change in her native Uganda.
Sponsored by the U.S. Department of State, the Community Engagement Exchange Program is designed to enable civil society leaders to harness the power of networks, relationships, and information for the public good. This fall, a cohort of more 128 leaders, ages 20-27, from more than 100 countries will work with American civil society organizations on issues related to civic dialogue and peacebuilding, open and participatory government, women and gender, resilience and sustainable development, and youth engagement. 
Teddy earned a bachelor's in medicine and bachelor's in surgery from Makerere University in Kampala, Uganda. She was a youth researcher in Youth Think Tank program (2020-2021) at Restless Development in Kampala, where she participated in youth-led research centered on generating high quality evidence on youth livelihoods. In September 2020, she was a panel discussant at the European Union-African Union Youth Forum.