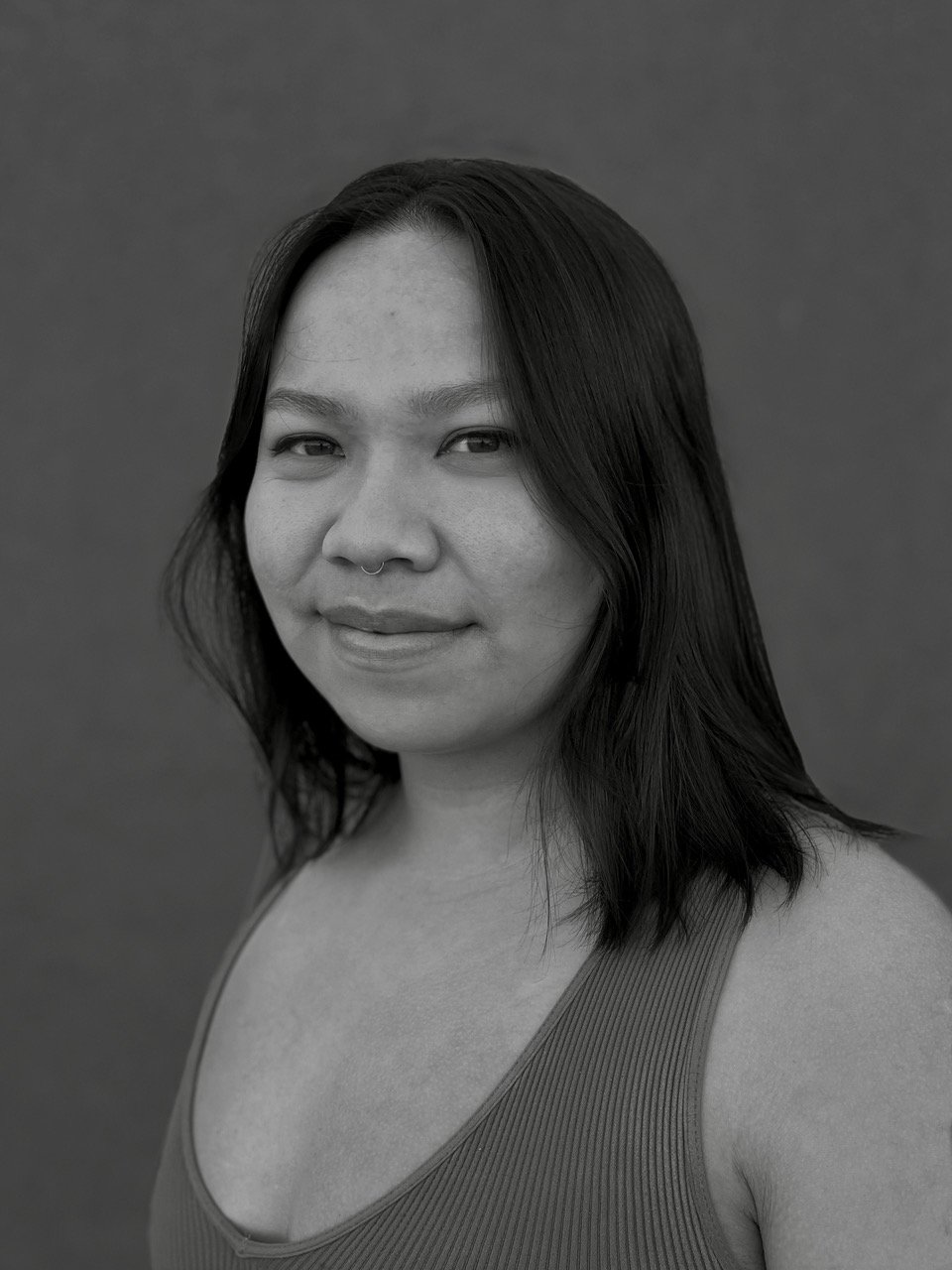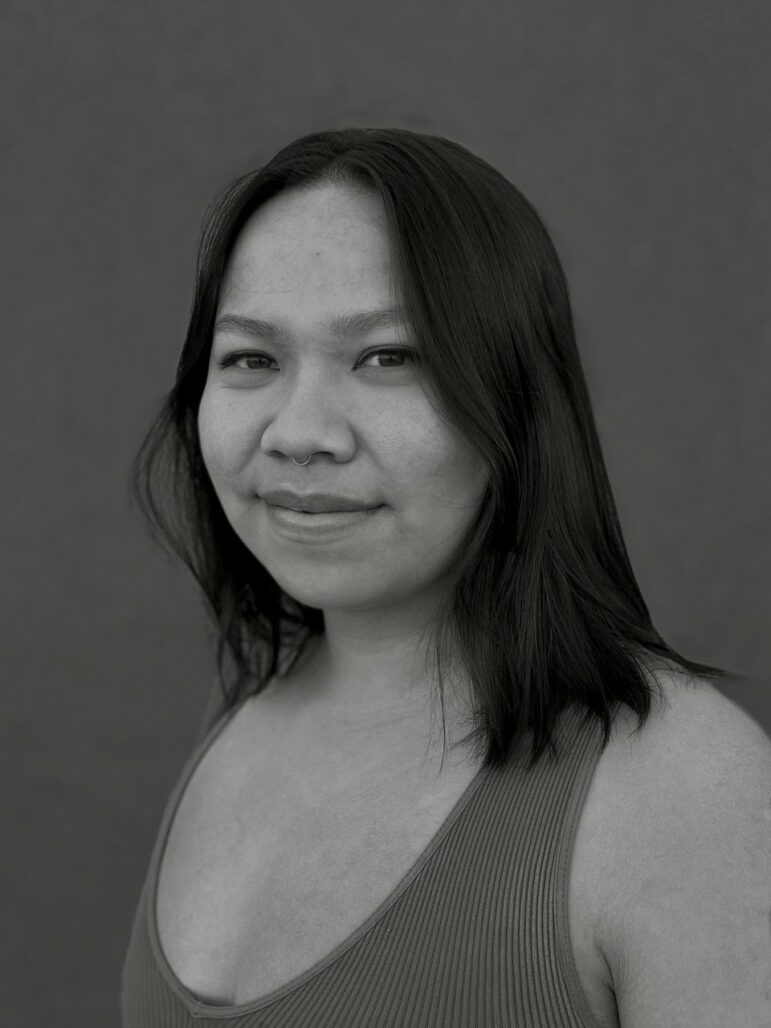 Aja Two Crows (she/her) is a project manager at the Center for Earth Ethics. At CEE, Aja collaborates to develop programming and program strategy for the Center. Aja also is the marketing and communications manager at TômTex Co., a materials science brand developing 100% biodegradable textiles from diverted food waste.
Aja previously worked at Terreform ONE, a regenerative design art, architecture and urban design group, developing regenerative design education programming for low median income and BIPOC students.
A native of Los Angeles, Aja graduated in 2021 from Stanford University with a degree in political science and a minor in creative non-fiction writing. During her time at Stanford, she focused on the political theory of marginalized and Indigenous identities through art, storytelling, philosophy, policy-making, filmmaking and writing. 
Aja is passionate about advocacy for marginalized groups and the planet through storytelling and community interventions. She has pursued this throughout her career. Aja interned with the Chief Seattle Club, a not-for-profit day-center serving Native Americans, learning about how social and human services can be delivered to marginalized communities through culturally informed care. She developed her own podcast in partnership with the Bill Lane Center for the American West and the Native American Cultural Center at Stanford exploring how Chief Seattle Club members and staff protected their health and wellness during the height of Shelter-In-Place.