While in Mexico last July, 2017, I had three encounters with traditional, local, Medicinal Plants experts. The first was in the recently created Clinic of Mazahua Traditional Medicine at the Intercultural University of Mexico State which Mindahi Bastida Munoz co-founded in 2004 in San Felipe del Progreso, Estado de Mexico.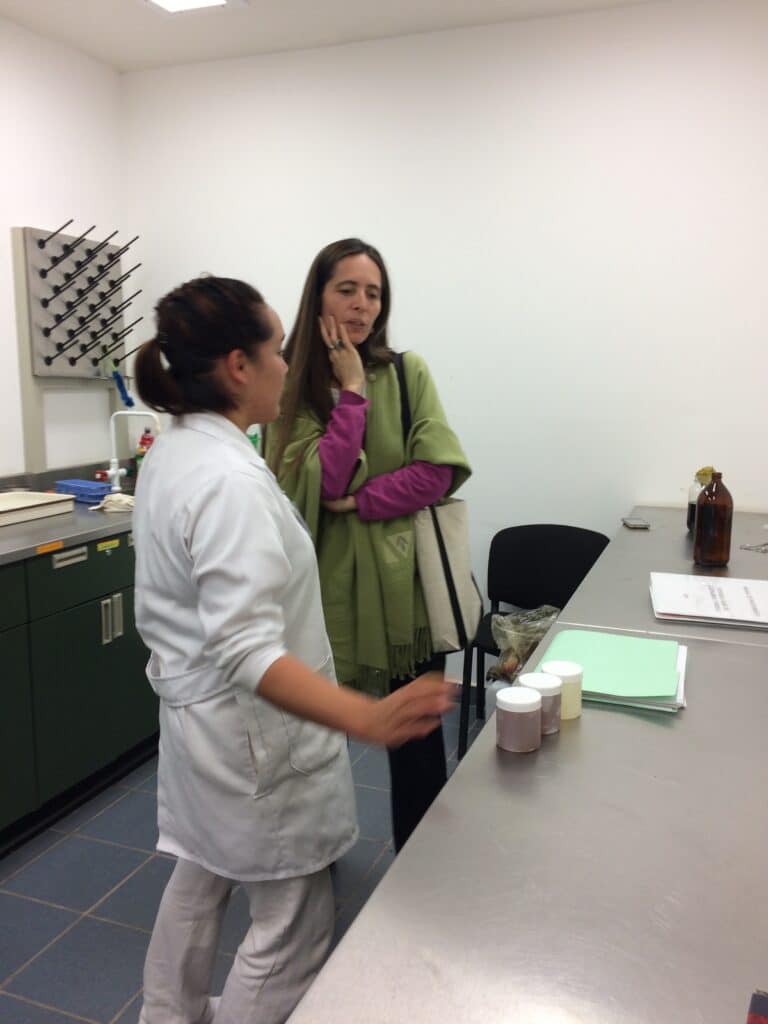 At the university there is also a greenhouse where native and non-native students, local Mazahua farmers and local agro-ecology professors grow a wide variety of native plants that are sold locally to promote organic nutrition among local native Mazahua people.
The next encounter was in Tulum, Yucatán with an expert in Mayan medicine and Chinese acupuncture, Javier Hirose, PhD. He has been able to describe the similarities between the Mayan and Chinese energy meridians and has published a great resource document about it.
Finally, I was able to share with a community of young Mayan researchers who are also making plant medicine according to their elder's guidance. Their center is called Raxalaj Mayan AC and they are very interested in my research on the Mayan Calendar. We held a very enriching conversation about how they are exploring ways to recover traditional philosophy and wisdom, and how to share it with younger generations. It was deeply moving! Thanks to Angel and the rest of the group!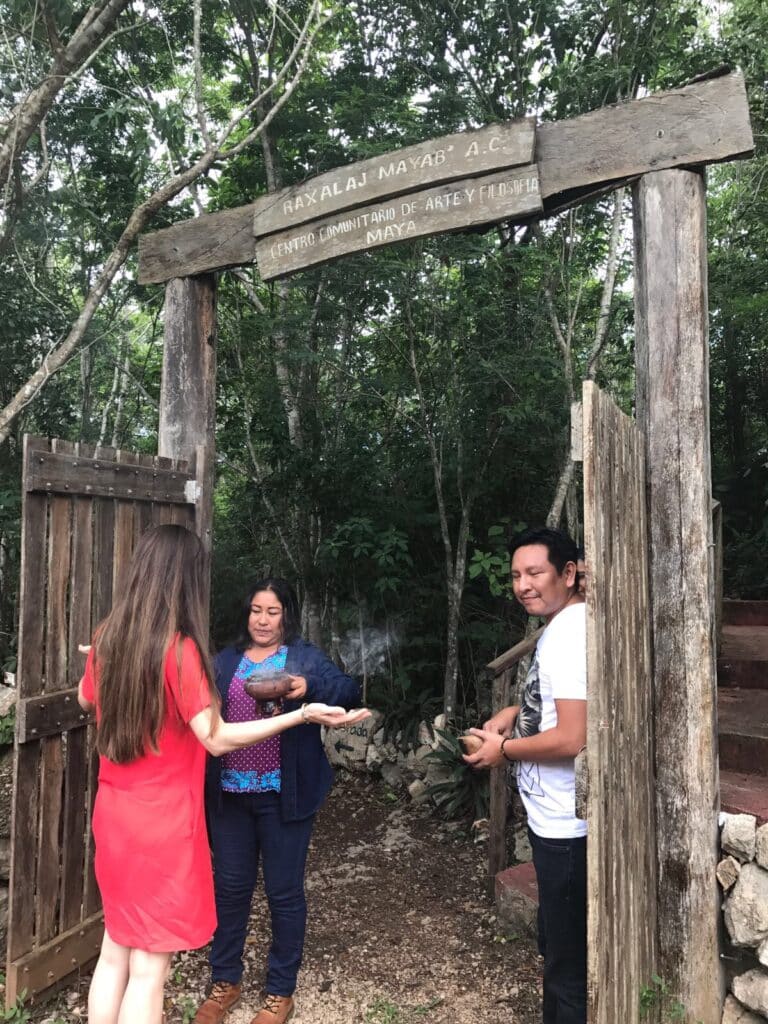 As you may know, our Herbalist in Residence and dear colleague 
Poppy Jones 
is beginning to offer a series of workshops about plant medicine to Union students. It is such an opportunity for us to connect with Earth and with the principles of healing and harmonizing that she unconditionally offers. It is a kind of connection that is spiritual and reciprocal in ways that can fully be comprehended when having an immersive experience.
Walking with Poppy
in the woods is one way of entering that space of our psyche where the heart becomes our ears and eyes, and words need not be spoken to communicate what plants are telling.