**POSTPONED** Sacred Landscapes, Biocultural Heritage in Climate Crisis
Apr 21 at 12:00 pm

to

1:00 pm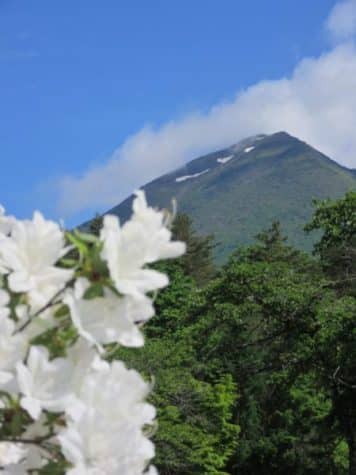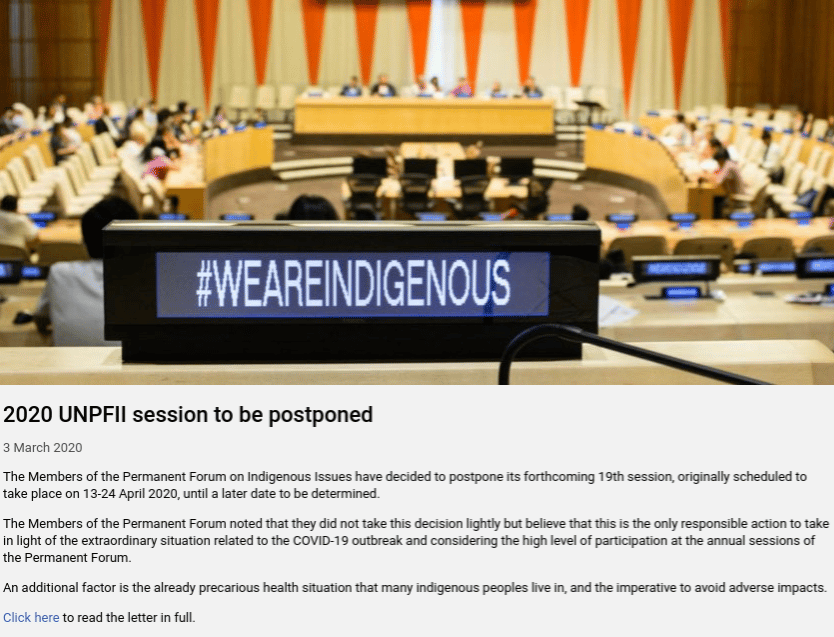 **POSTPONED: Due to the coronavirus, the United Nations has postponed the Permanent Forum on Indigenous Issues. We have accordingly postponed our side event and will provide updates as we learn more.**
The Center for Earth Ethics is sponsoring Sacred Landscapes as a parallel event to the 19th Session of the United Nations Permanent Forum on Indigenous Issues (UNPFII)
DATE: TBD
United Nations Headquarters, New York
We are at a time when, due to the climate crisis, territories are being given new sets of corporate value not only due to their capacity to sequester atmospheric carbon dioxide, but because of the battery-related minerals that they hold, and also because of the oil that companies are still looking to extract. Representatives of frontline Indigenous communities in South America and North America will argue why it is crucial to change our mindsets if we, as a broad collective, are going to help restore Earth's balance, where none of the above-mentioned solutions are appropriate. They will share about the ongoing work to protect and defend territories and biocultural heritage and will speak of the challenges that they, together with experts in jurisprudence, are facing as they use Rights of Indigenous Peoples, Human Rights and the more recent Rights of Nature and Rights of Mother Earth legal frameworks.
The 2020 UNPFII spans April 13th–24th 
Theme: Peace, justice and strong institutions: the role of indigenous peoples in implementing Sustainable Development Goal 16.
Program available at the UNPFII Website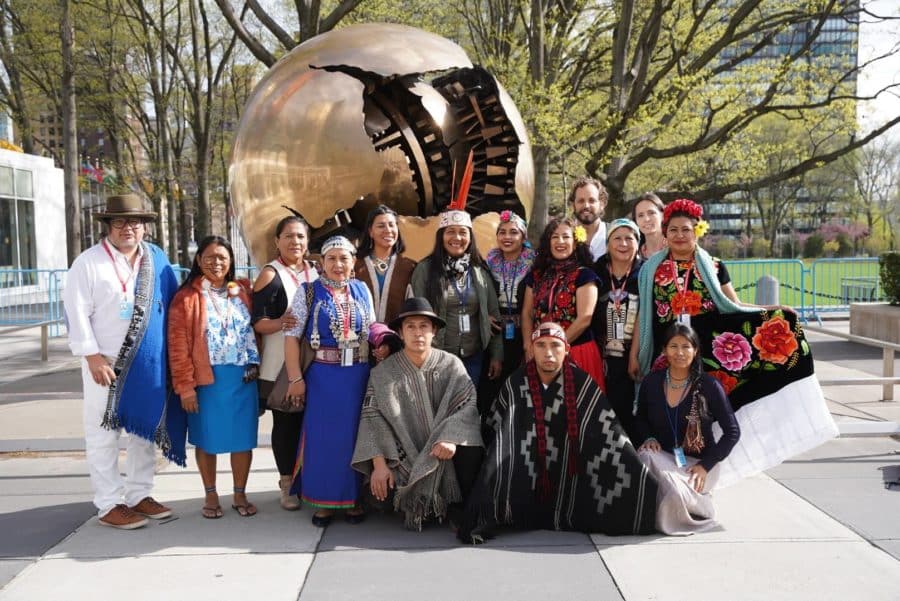 ---
MORE ABOUT the UNPFII
The United Nations Permanent Forum on Indigenous Issues (UNPFII) is a high- level advisory body to the Economic and Social Council. The Forum was established on 28 July 2000 by resolution 2000/22, with the mandate to deal with indigenous issues related to economic and social development, culture, the environment, education, health and human rights.
More about the Permanent Forum