Profile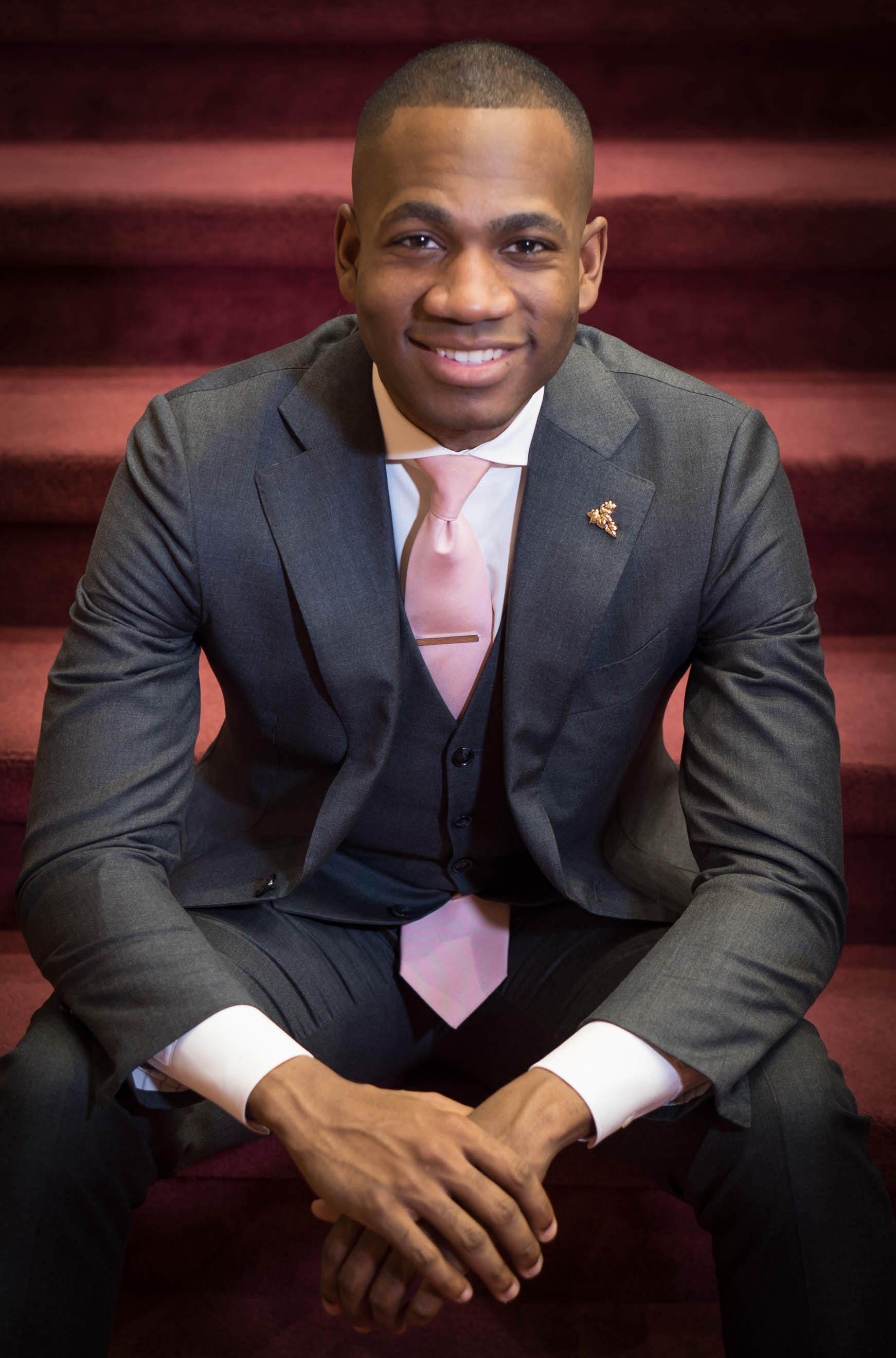 Darin Lamar Jones
Director of Operations (2020-2021)
Darin Lamar Jones served as the Director of Operations for the Center for Earth Ethics for the 2020-2021 academic year. The Center bridges the worlds of religion, academia, policy and culture to abate ecological destruction and enhance environmental well-being. Prior to his work at the center, Darin worked as the Special Advisor to H. Carl McCall in his role as the Chairman of the Board of Trustees of the State University of New York. At SUNY, Darin helped to design system-wide initiatives that benefited students, faculty and staff and contributed to the vetting, onboarding and evaluation of college presidents and other high level personnel.
Darin is a 2013 graduate of Union Theological Seminary in the City of New York where he procured his Masters of Divinity with a concentration in Biblical Studies. He also attended Princeton Theological Seminary where he secured his Masters of Theology with a focus in Hebrew Bible. From September 2012 to January 2018, Darin served as the Associate Pastor of Discipleship and Christian Education for The Greater Allen A.M.E. Cathedral of New York. At Greater Allen, he was responsible for facilitating the educational and spiritual development of the church's robust 15,000-member congregation. He is an ordained minister in the National Baptist Convention, USA, Inc. 
Darin is a 2010 graduate of Cornell University where he majored in Policy Analysis and Management. He is a member of the Resurrecting Pledge Class of the Alpha Chapter of Alpha Phi Alpha Fraternity, Incorporated and also of the One-Hundred and Nineteenth Tapping Class of the Sphinx Head Senior Honor Society. 
Darin recently returned to Cornell to complete his Masters of Business Administration at The Samuel Curtis Johnson Graduate School of Management. He is expected to receive his degree, with a focus in Business Strategy and Corporate Finance, in 2021. While at Johnson, Darin has deepened his understanding of both qualitative and quantitative analysis. He has also developed a penchant for generating valuable insights and compelling stories from data. 
Darin enjoys weight lifting, Muay Thai Kickboxing and traveling in his spare time. His lifelong goal is to employ his passions for business, education and faith to create a better future for all of the world's inhabitants.