Dear Friends!  The first perennials are breaking through their shells deep beneath the snow blanketed earth.  We, too, are emerging and taking up the work we will carry for seasons ahead.  There are rhythms and cycles to the natural world.  It is to this intelligence we must take heed, to find the sustainable solutions for our planet.
Enjoy these updates from our team and please join us for coming events
focusing on the issues that matter most.
~ The Center for Earth Ethics Team  ~
---
Original Caretakers Continues Weaving Indigenous Wisdom
In and Out of the Classroom
The Center for Earth Ethics invites you to join us for a discussion on understanding non-verbal thinking in the anthropocentric age. Our talk will be shaped by the voices of Tiokasin Ghosthorse (Cheyenne River Lakota), founder, host, and executive producer of "First Voices Radio", Mindahi Bastida Muñoz (Otomi) Director of the Original Caretakers Program at the Center for Earth Ethics and Geraldine Patrick Encina (Mapuche descent), Scholar in Residence at the Center for Earth Ethics.
---
Catching Up with Original Caretakers Fellows…
---
Resident Herbalist, Poppy Jones, shares on the CEE Blog about his travels through Asia this winter visiting Thailand, China and Japan, 'traversing throughout city and mountain terrain, observing climate conditions of rain and drought'.  Throughout, he opened dialogue with park rangers, farmers, students and Buddhist monks on the effects of Climate Change in their lives and work. First stop: Thailand.
An INTERVIEW with Lyla June Johnston on the power of music and poetry in a life of prayer.  
(CHICAGO 'N BEYOND for NO DEPRESSION)
"Music is a powerful launchpad for bringing joy, inspiration, hope, education and unification to the oppressed …we are trying to generate a new genre of Indigenous music that inspires the youth." (Photo by Priscilla Peña)  
---
… and Environmental Justice & Civic Engagement (EJCE)
---
Catherine Coleman Flowers, 
CEE's Director of EJCE,
 to speak at two Duke University events, Feb  8th-9th.
---
Partners in Education, Community and Justice
---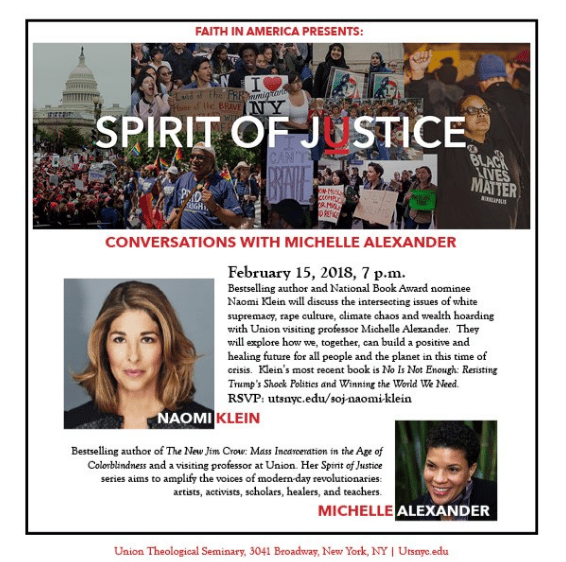 ---
Evaluating our Spiritual Relationship to the Land A free event with Dallas Goldtooth of the Indigenous Environmental Network at 6 pm, Feb 15th at Auburn Seminary.