Center for Earth Ethics Director Karenna Gore and Episcopal Divinity School at UTS Director Dean Kelly Brown Douglas are exploring dimensions of Interfaith and Intersectionality: where faith, social justice, racial justice and ecological justice meet.  CEE and EDS share a spirit for theological inquiry as to unmask the root causes of injustice and where systems of oppression are linked.  As we gain an understanding of the root, we are provided with insight for the solutions required for systemic and integral change.
SAVE the DATE!
The Center for Earth Ethics and Episcopal Divinity School are teaming up for an evening Interfaith Gathering on the 50th Anniversary of Earth Day.
Wednesday April 22nd, at Union Theological Seminary in New York City.
More about the work of the Center for Earth Ethics and EDS at Union to date…
Dean Kelly Brown Douglas speaks with Karenna Gore, Director of Union's Center for Earth Ethics. They discuss the moral dimensions of our ecological crisis, how environmental issues are playing out in the presidential primary, and Karenna's recent New York Times op-ed.  Published September 12, 2019.
Video and excerpted transcription here.
EDS at Union's Facebook Live discussion on "Care of Creation" is on now. Dean Kelly Brown Douglas is speaking with EDS alumna the Rev. Margaret Bullitt-Jonas and Karenna Gore, Director of Union Theological Seminary's Center for Earth Ethics.  Published July 10, 2018.
ENVIRONMENTAL JUSTICE PODCAST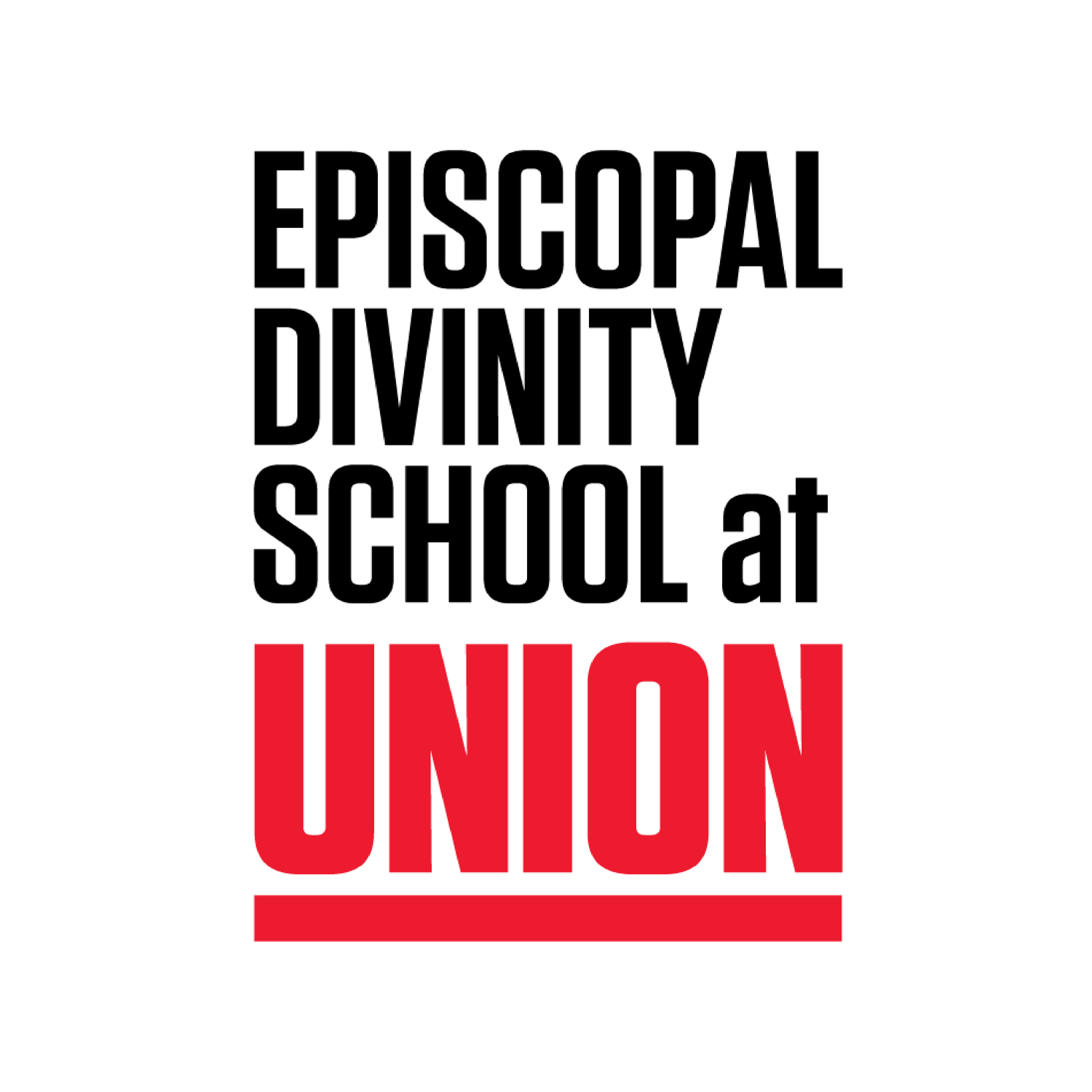 Last week, Dean Kelly Brown Douglas visited Flint, Michigan, to hear from water warriors, clergy, journalists, and documentarians who are seeking justice for the Flint water crisis.
In this interview, Dean Douglas shares what she learned during these conversations and reflects on her experience.