At the Center for Earth Ethics, we seek to be attentive and educated advocates for clean air and clean water, sustainability initiatives that move us to a just transition & the protection of indigenous wisdom and sacred sites across the globe.
In the Fall of 2018, CEE Director Karenna Gore curated a series of events at The Rubin Museum of Art in New York City as the Future Fellow of the Karma Series. This creative and intuitive space provided a laboratory for exploring themes intimately connected to the work of the Center. Indigenous wisdom keepers such as Mona Polacca, Tiokasin Ghosthorse and Winona LaDuke dialogued with contemporary artists and cultural influencers from Naomi Klein to Laurie Anderson to Jeff Sachs while engaging with diverse audience members. Topics included Rights of Nature: Do Rivers Have Rights?, Original Instructions of Mother Earth and facing despair in the time of climate change. A major highlight was the newly articulated workshop on Indigenous Timekeeping and Sacred Sites taught by CEE's Original Caretakers Program developers Mindahi Bastida and Geraldine Patrick.
2019 already promises to be a year of convening local and global networks of faithful and inspired people who will continue to bring our social and environmental arcs towards justice.  Join us!

---
ORIGINAL CARETAKERS

CEE's Mindahi Bastida traveled to the Vatican this summer for the conference 
"Saving Our Common Home and the Future of Life on Earth".
 While there, Mindahi was able to meet Pope Francis and deliver a message about preserving biocultural heritage and ancestral sacred sites.
Read Mindahi's Full Letter
---
ENVIRONMENTAL JUSTICE & CIVIC ENGAGEMENT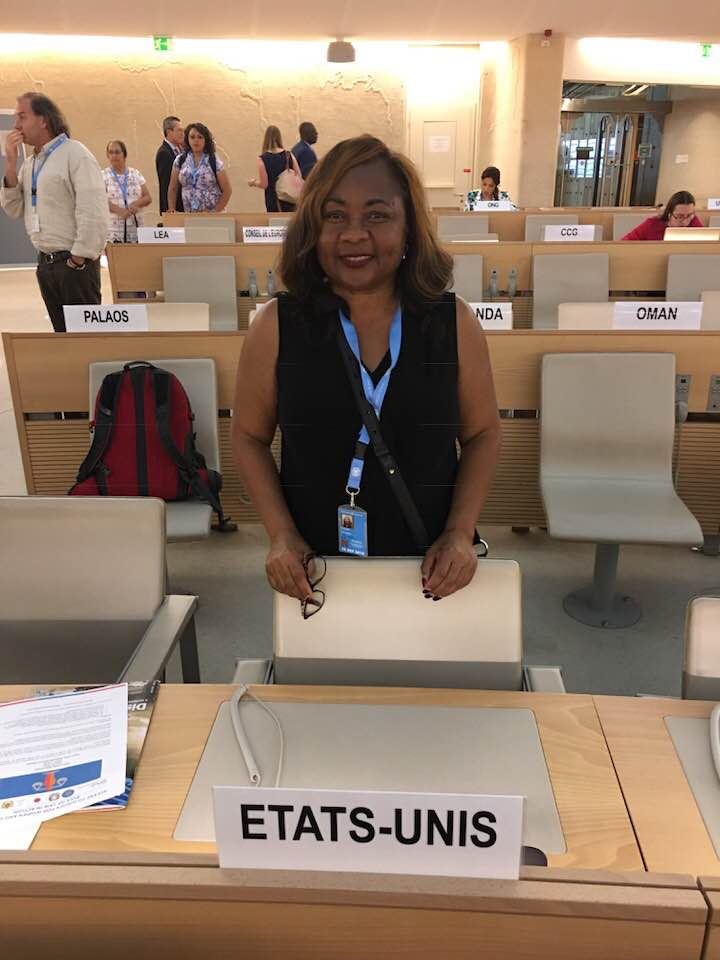 "The US pulled out of the Human Rights Council, but I am here standing for Human Rights." – Catherine Coleman Flowers, Palais Des Nations, UN Headquarters in Geneva. In 2019, the work to expose extreme poverty and the cause and effects related to climate change goes on.
---
CULTURE & AGRICULTURE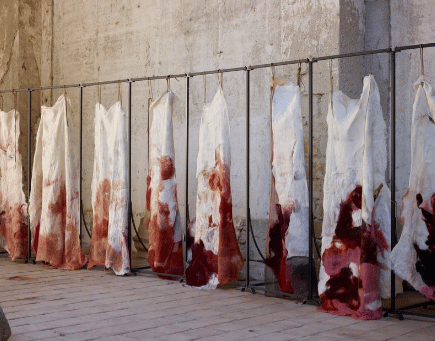 Woven Skin Talks was a discussion inspired by the project 
WOVEN SKIN
 by Dutch artist 
Claudy Jongstra
. Our lives are woven into the landscape, even in these modern times.  To know the source of our materials, fabrics, dyes and the care of the animals that provide these resources is part of our moral responsibility.  How does this relate to larger conversations about FOOD SYSTEMS?  And how does art help us to get IN TOUCH with the subject matter?
---
DOCTRINE OF DISCOVERY
In order to make a 
Just Transition
, we need to make changes at a deeper level in our society. One of our great challenges is to unpack the legacy of the 15th century Papal Bulls that allowed the colonization and enslavement of native peoples throughout the Americas, in Africa and beyond.  Join us in conversation about how genocide, environmental justice, and care for our common home are interconnected. Learn more: 
Doctrine of Discovery
---
PLANT WISDOM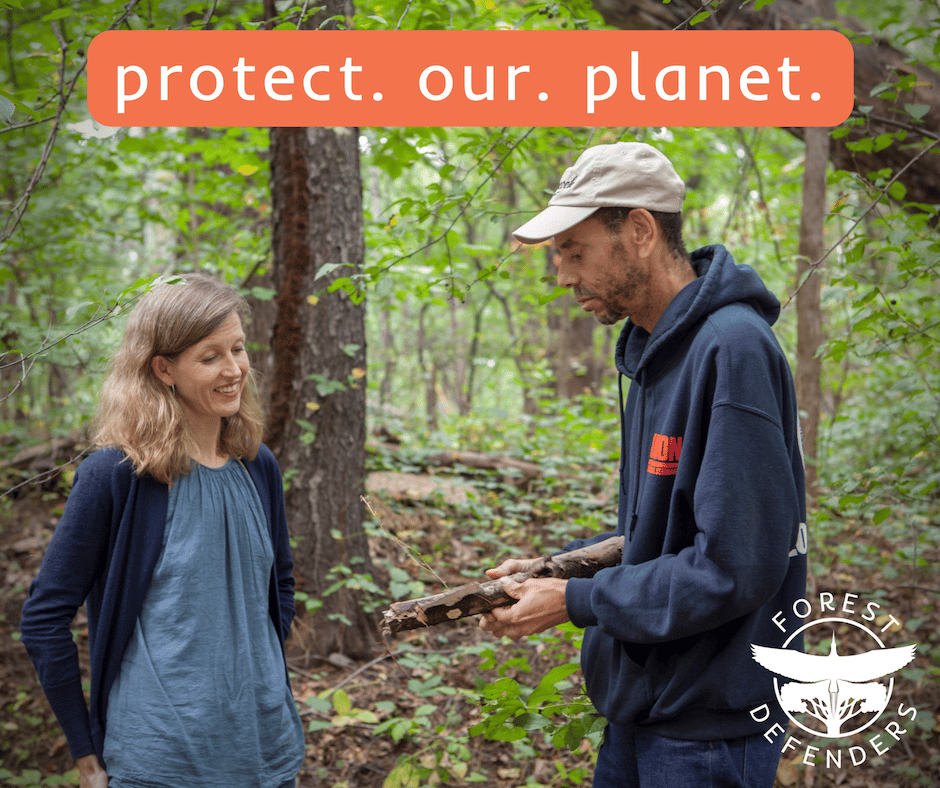 Herbalist in Residence, Poppy Jones took to the trees with CEE's Director Karenna Gore to Stand4Forests. Our team continues to build curriculum exploring nature as both classroom and church. Thanks to our friends at the Dogwood Alliance for capturing
Finding Faith in Forests
.

---
MINISTRY in the TIME of CLIMATE CHANGE 2019
This year's Minister's Training will be held at Methodist Theological Seminary in Ohio in partnership with MTSO and the Climate Reality Project. We're focusing on the impacts climate change has on agriculture and land use, and what faith communities can do to respond. The application for the training will open in February so keep an eye out for it!
---
 RECEIVE OUR NEWSLETTER and UPDATES