Profile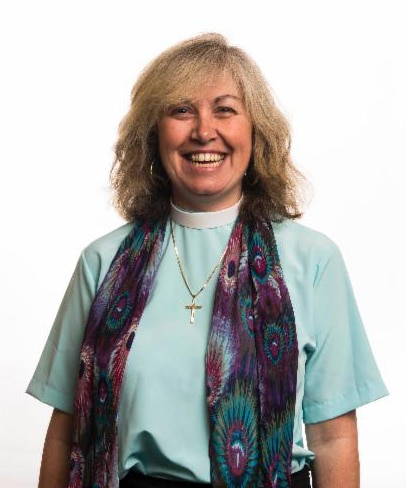 Stephanie Johnson
Advisory Board
She is co-facilitator of the New England Regional Environmental Ministries Network and a lead organizer of the ecumenical Climate Revival in Boston. Rev. Johnson, an ordained Episcopal priest, has preached on and offered numerous workshops on faith and the environment including at The Yale Macmillan Center for International Study, Yale Divinity School, and Trinity Episcopal Church on Wall Street. She is on the Leadership Circle for Blessed Tomorrow based out of Eco-America in Washington DC.
She co-authored a curriculum for youth and adults titled "A Life of Grace for All Creation" which will be published in 2017 Church Publishing, Inc.
In addition to a Master of Sacred Theology focused on environmental ministries and a Master of Divinity, both from Yale Divinity School, Reverend Johnson also holds an undergraduate degree from Fordham University and a Graduate Diploma from the University of Stockholm, Sweden.
From the Blog
Fellow Lyla June Johnston's reflections and analysis of pervasive colonialism and its impacts upon the colonized Read more
Brothers and sisters peace and all good These next few weeks we are going to start hearing a great deal of chatter about how we have cut spending, how we cannot afford programs like Meals on Wheels, how there is not enough money to protect the environment. They will be…

Read more